---
OVERVIEW
Taxing military retirement pay is a decision left up to the states. Find out which states don't tax military retirement and what else you should consider before moving to a state that doesn't tax your retirement pay.
---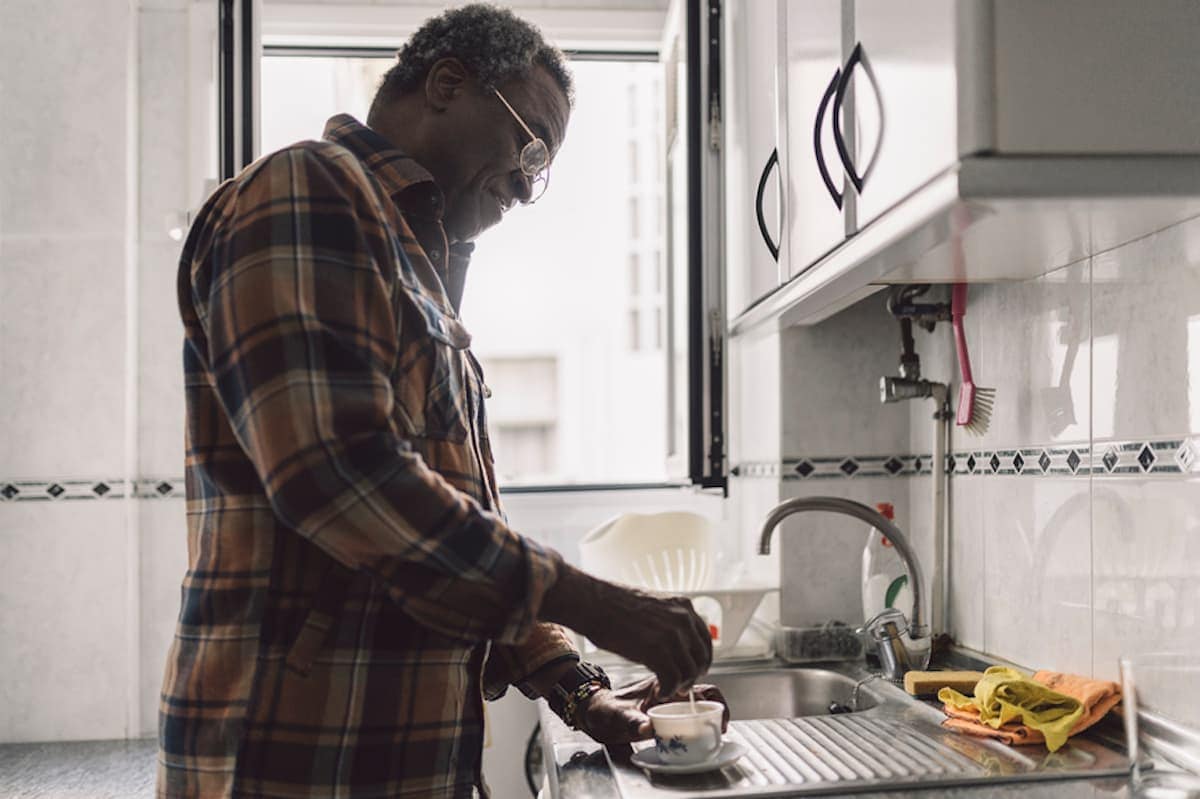 Tax free military retirement pay
If you're approaching retirement from the military, you'll want to start planning your finances. After transitioning to civilian life, you may receive military retirement pay in exchange for your years of service.
Many states recognize this service by choosing to provide favorable tax treatment for your military retirement pay. In fact, several states don't tax military retirement at all.
Learn about the states that don't tax military retirement and those that do, as well as what to consider before choosing to relocate to take advantage of these tax breaks.
What is military retirement pay?
If you've served on active duty in the U.S. Army, Navy, Air Force, Marine Corps, or Coast Guard for 20 years or longer or have retired earlier for medical reasons, you may qualify for U.S. Military retirement pay. Likewise, typically you can qualify for retirement pay as a reservist if you accrue 20 qualifying years of service and reach age 60.
Depending on when you joined the military, you can enroll in different retirement systems. You have two main options:
The Legacy High-3 (High-36) System, which pays 2.5% per year served times the average of your highest 36 months of basic pay.
The Blended Retirement System (BRS), which provides access to matching contributions in the Thrift Savings Plan, mid-career retention bonuses, and a monthly annuity based on 2% of your pay per year served.
If you joined on or before September 8, 1980, you may also use the 2.5% multiplier per-year-served based on your active duty base pay at the time of retirement. The system and the High-36 System cap out at a 75% maximum.
Is military retirement pay taxable?
When it comes to military retirement pay, in almost all cases, your pension benefits count as taxable income at the federal level. Disability compensation received from the Veterans Administration Disability Compensation program is nontaxable income and is separate from military retirement compensation.
Many states choose not to include military retirement pay in state income taxes, whether it's to acknowledge your service to your country or to make that state a more attractive place for veterans to live. Some tax this income fully, and some impose a partial tax.
States that don't tax military retirement pay
States that don't tax military retirement pay include:
Alabama
Arkansas
Connecticut
Hawaii
Illinois
Iowa
Kansas
Louisiana
Maine
Massachusetts
Michigan
Minnesota
Mississippi
Missouri
New Jersey
New York
North Dakota
Ohio
Pennsylvania
West Virginia
Wisconsin
Eight states have no state income tax whatsoever:
Alaska
Florida
Nevada
South Dakota
Texas
Tennessee
Washington
Wyoming
One other state, New Hampshire, only charges state income taxes on dividends and interest income.
States that tax military retirement pay fully, partially, or in a different way
Many states award partial taxation rules or no special tax benefits to military retirees' pay. These states don't have higher tax rates for these retirement benefits, but rather, include them partially or fully in your taxable income like all other income sources.
The following states tax military retirement income partially, through income exemptions and exclusions:
Arizona
Colorado
Delaware
Georgia
Idaho
Indiana
Kentucky
Maryland
Montana
Nebraska
New Mexico
North Carolina
Oklahoma
Oregon
Rhode Island
South Carolina
The District of Columbia also falls into this category. These states usually limit these partial exemptions to retirees 55 or older, though many start at the traditional retirement age of 65. Be sure to look into each state individually to understand its specific tax rules related to military retirement benefits and any other types of retirement income you may expect to receive.
The following states tax military retirement pay fully and offer little to no tax benefits for retirement income:
California
Utah
Vermont
Virginia
Before you decide to move
Despite many states' efforts to exempt military retirement pay from state income taxes, retirees should consider a state's total tax burden before choosing to move there. While a state might not tax your military retirement pay, you might receive other income that does get taxed or have to pay high property taxes if you own a home.
Before you make a decision to relocate to any of the states that don't tax military retirement, make sure you take into account the overall tax implications you'll face.
Enlisted active duty and reserve military can enjoy TurboTax Online for free In honor of our nation's military personnel, all enlisted active duty and reserve military can file free federal and state taxes with TurboTax Online using the TurboTax Military Discount. The #1 best-selling tax software, TurboTax easily handles military tax situations including:
Military and civilian income—including combat pay, BAS and BAH
Military-related expenses—TurboTax will find every deduction you deserve
Completed a PCS—TurboTax will determine your state of residence
Simply start your TurboTax Online return and use your military W-2 to verify rank, and your savings will be applied when you file. Get started today for free.