---
OVERVIEW
The Individual Tax Identification Number, or ITIN, allows taxpayers who don't have a Social Security Number (SSN) to file income tax returns. Unlike other forms of ID, ITINs only have one purpose—tax filing and reporting. Having an ITIN number won't make you eligible for benefits, such as Social Security or earned income credits that provide refunds to some low-income filers.
---
Qualified Applicants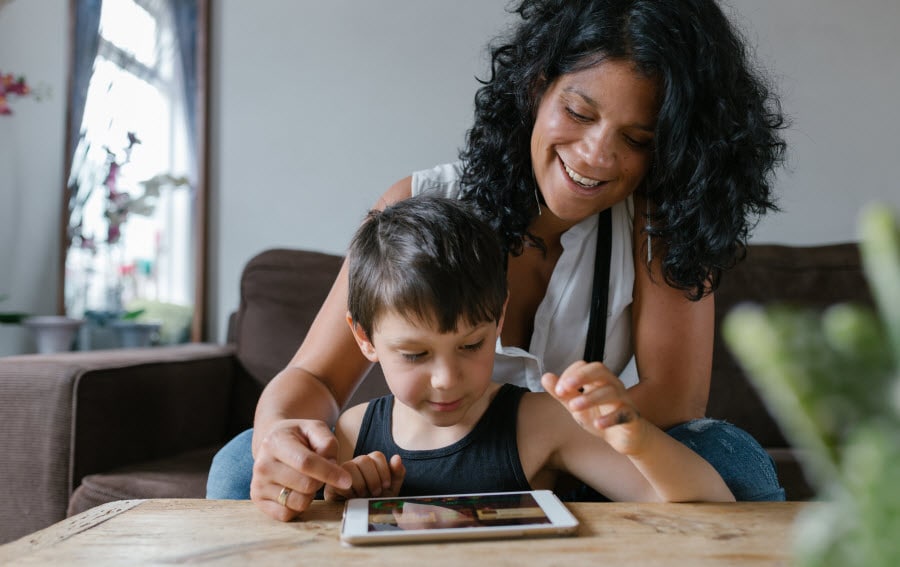 Both resident and nonresident aliens may obtain ITINs regardless of immigration status. Nonresident and resident aliens, their spouses and dependents can apply for an ITIN if they are not eligible for an SSN. Here's who might need an ITIN:
Nonresident aliens who are required to file a tax return
Resident aliens who are required to file a tax return due to the number of days they reside in the U.S.
Dependents or the spouse of a U.S. citizen or resident alien
Dependents or spouse of nonresident alien visa holders
Tax filers who live abroad can also obtain an ITIN.
The Application
The ITIN is a nine-digit number that's formatted similarly to an SSN. To apply for an ITIN, you must complete IRS Form W-7, Application for IRS Individual Taxpayer Identification Number. This single-page application will require your:
Name and birth name, if different
Birthdate and birthplace
Identification documents to accompany the application, such as a passport, driver's license or state-issued ID
Foreign status or immigration documents in original form or certified copies
If you've used an ITIN in the past, you must provide the prior identification number on your application.
Application Process
For most taxpayers, the due date to file an income tax return is mid-April. Submitting an application past the tax due date may result in interest or penalties, so apply for an ITIN either before your income tax return is due or at the time of filing.
You should expect to hear back from the IRS about your approval status after no more than seven weeks — look for a letter in the mail with your ITIN when your application is approved.
Double-check your application for missing pieces of information or errors before you submit it, as applications that are incomplete (for example, lacking proper identification or immigration documents) can take longer than seven weeks to process. If seven weeks go by and you haven't received a response, you can check the status of your ITIN application by calling the IRS toll-free at 800-829-1040.
Other options for applying for an ITIN:
ITIN Expiration and Renewal
ITINs that have not been used on a tax return for Tax Year 2015, Tax Year 2016 or Tax Year 2017 will expire December 31, 2018. Additionally, ITINs with middle digits of 73, 74, 75, 76, 77, 81 or 82 (e.g. 9NN-73-NNNN) will also expire at the end of 2018.
Any ITIN that does not have a middle digit of 73, 74, 75, 76, 77, 81 or 82 and was used on a tax return for Tax Year 2015, Tax Year 2016 or Tax Year 2017 will not expire at the end of 2018.
Unless you will not need to file an income tax return next year, you will likely need to renew your ITIN if you fit either of the above two categories.
All you need to know
is yourself
Just answer simple questions about your life, and TurboTax Free Edition will take care of the rest.
Start for Free