Though it can be difficult, you can find tax law information in a few different places.
Video transcript:
Hello, I'm Sara from TurboTax, with important news on doing your own tax research.
If you've ever tried to sort through the tax laws, you probably felt like you were navigating through a labyrinth. Rest assured, you are not alone.
Although the amount of tax law written is overwhelming, understanding how it is organized and which laws are more important than others is half the battle.
The Internal Revenue Code is the ultimate authority on federal tax law. All other sources you come across will be based on these rules including our own.
The second level of authority is treasury regulations. Basically once Congress passes a tax law it allows the agency to elaborate on it so tax payers like you and I can understand what it means. It would not be unusual for a ten word code section to have ten pages of regulations explaining it.
You may be wondering what happens if you challenge one or more tax laws. Well federal courts throughout the country also deal with tax issues every day and in a sense can create new ways of applying the tax laws that even the IRS may have to accept.
The IRS also issues tax guidance in the form of notices, rulings and other information publications. Although these are not always law, they do a good job of explaining the rules.
The articles and videos we publish on TurboTax.com can help you understand the tax laws that are most likely to effect you in language you can understand. We encourage you to explore the site to get informed and remembered TurboTax is always up to date with the latest tax laws and asks you simple plain English questions so you don't need to know a thing about taxes to file with us.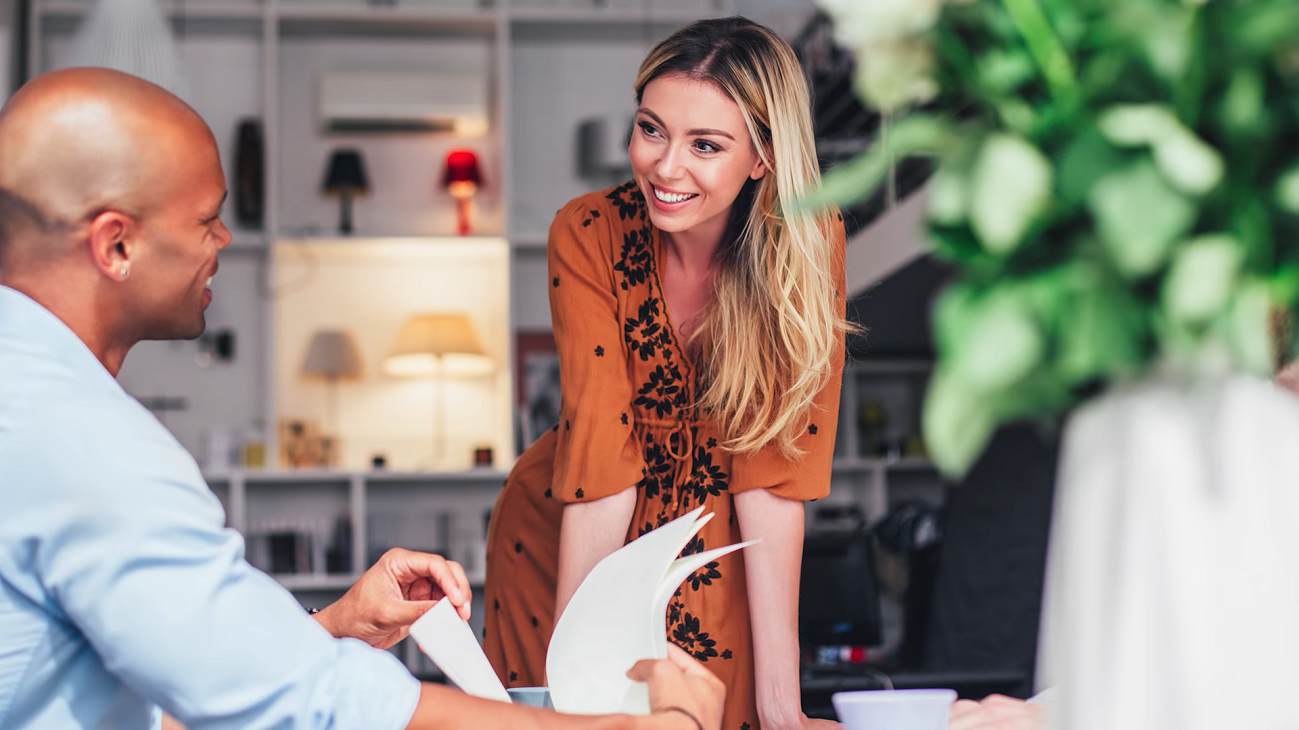 Let an expert do your taxes for you, start to finish with TurboTax Live Full Service. Or you can get your taxes done right, with experts by your side with TurboTax Live Assisted. File your own taxes with confidence using TurboTax. Just answer simple questions, and we'll guide you through filing your taxes with confidence. Whichever way you choose, get your maximum refund guaranteed.