TurboTax has all the forms you need to do your taxes. But don't worry—you'll never need to see a single IRS tax form if you don't want to.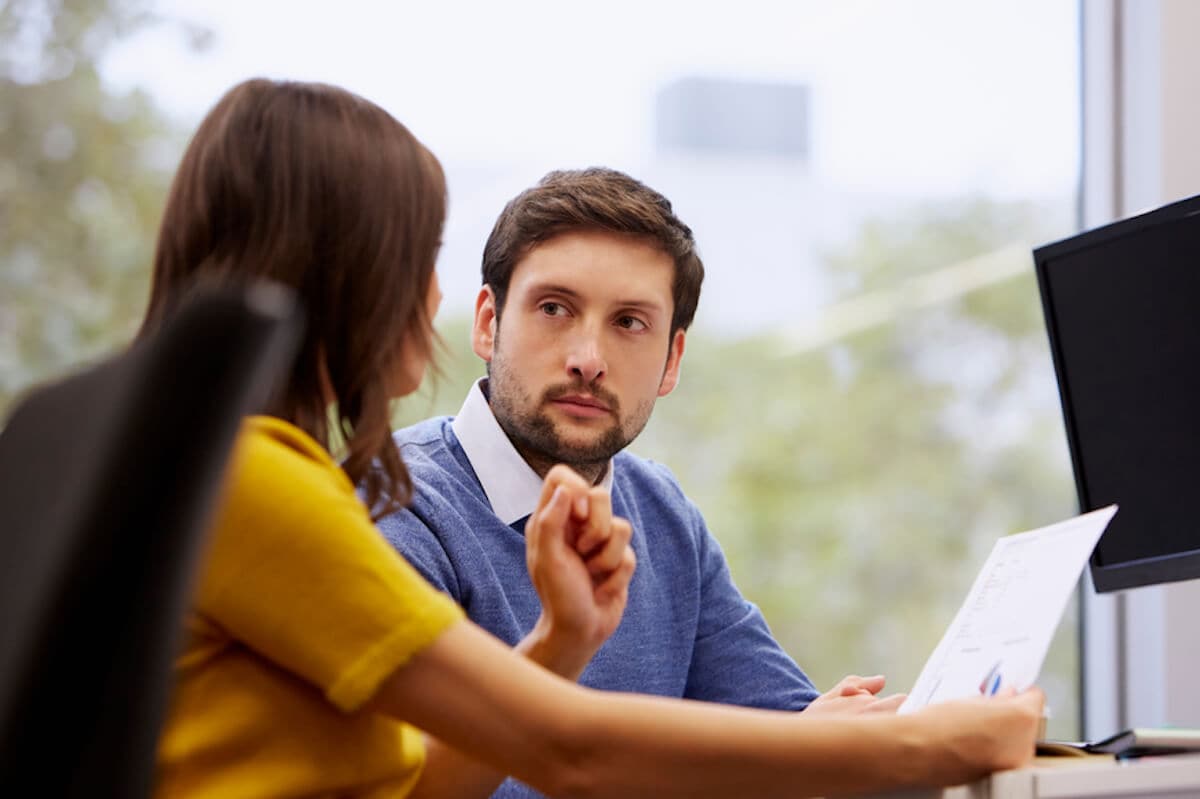 TurboTax has what you need
Remember the days of tromping off to the library or post office to pick up your tax forms? Back then, you had to sort through pages of IRS lingo to figure out if you had all the right forms, fill them out by hand, stuff them in an envelope—and hope for the best.
TurboTax solved those problems years ago by bringing intelligent software into the equation. However, many people still have a "tax form" frame-of-mind; they want to make sure they do everything right to avoid an IRS audit. TurboTax takes the guesswork out of doing your taxes—you just answer simple questions and we fill in all the right IRS forms for you. Plus, all TurboTax products include Free Audit Support Center—so in the unlikely event that you do get audited, we're here to help.
Remember, TurboTax guarantees 100 percent accurate calculations. If you pay an IRS or state penalty or interest because of a TurboTax calculation error, we'll pay you the penalty and interest.
TurboTax Free Edition, for simple tax returns only, has all the forms you need to complete your return. See if you qualify.
How do I know TurboTax has the IRS form I need?
TurboTax helps millions of taxpayers file their tax returns every year. Over the years, we've seen just about every tax scenario you can imagine. Our software is designed to take away the burden of understanding tax laws and forms.
If you're ever unsure of whether a TurboTax product has the forms you need, just click the "Included Forms" link on the product description page for a full list of included forms. If you happen to start a TurboTax product that does not include the right form, we'll prompt you to upgrade and all the information you've entered will transfer, so you can simply continue where you left off.
Never see an IRS form again
Let TurboTax worry about the tax forms. All you need to do is answer easy questions about your finances and we handle the forms. E-file through TurboTax and you don't even need to see a single tax form if you don't want to. And really, who wants to see a tax form?
If you've always wanted to work for the IRS or just love the sense of accomplishment you get from reviewing your completed tax forms, you can always choose the "Forms View" in TurboTax, or print out your completed forms when you finish your tax return.
Whether you choose to never see a tax form or print all the forms out at the end, you can take comfort in knowing that when you use TurboTax, your taxes are guaranteed to be accurate.
Let an expert do your taxes for you, start to finish with TurboTax Live Full Service. Or you can get your taxes done right, with experts by your side with TurboTax Live Assisted. File your own taxes with confidence using TurboTax. Just answer simple questions, and we'll guide you through filing your taxes with confidence. Whichever way you choose, get your maximum refund guaranteed.