TurboTax helps by guiding you step-by-step through your taxes to get your maximum refund.
Video transcript:
A GPS guides you step-by-step to your destination—keeping you on track with no missteps along the way.
TurboTax helps you the same way, by guiding you step-by-step through your taxes and guaranteeing you get your maximum refund.
It starts with simple questions where you'll tell us about your income, job situation, and changes in your family life—so we can help you get every credit and deduction you've got coming.
Next, we'll save you time with our easy-to-use tools that let you import tax-related information straight from your accounts with the click of a mouse.
Just like a GPS, TurboTax provides a visual map, so you know what areas you've covered and how far you need to go to get your refund.
TurboTax is always updated with the latest federal and state tax information saving you time and trouble. So you don't have to track down forms and you won't worry about missing anything.
TurboTax walks you through each step and puts your information in the right place—no guessing—so you won't make a wrong turn. We take the information you provide and help you take the course that's right for your unique situation.
You're in the driver's seat. With TurboTax you get your taxes done when it's convenient for you and at your own pace. Need a rest stop? Save as you go and return any time—day or night.
Just like a GPS guides you, when you're ready, we'll help you arrive at your destination on time and stress-free.
We'll even help you e-file your return, so you can get your refund in as fast as 8 days.*
*Update for 2022: The IRS issued more than 9 out of 10 refunds to taxpayers in less than 21 days last year. The same results are expected in 2023.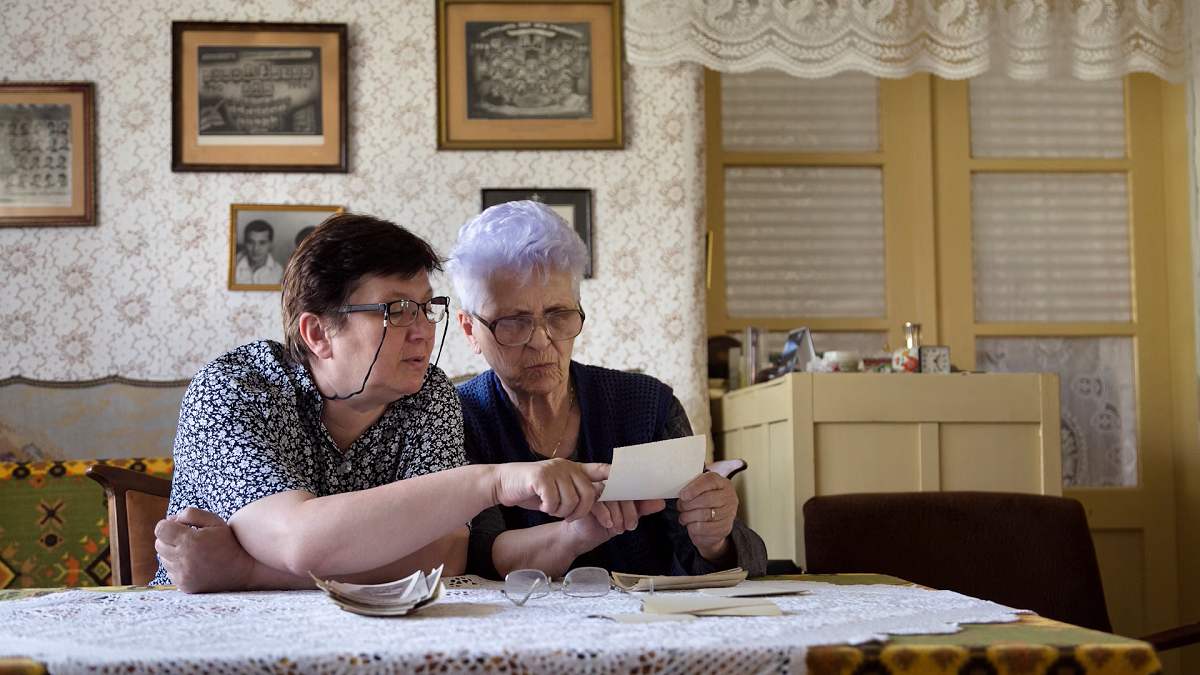 Let an expert do your taxes for you, start to finish with TurboTax Live Full Service. Or you can get your taxes done right, with experts by your side with TurboTax Live Assisted. File your own taxes with confidence using TurboTax. Just answer simple questions, and we'll guide you through filing your taxes with confidence. Whichever way you choose, get your maximum refund guaranteed.