---
OVERVIEW
Recent changes to the Earned Income Tax Credit (EITC) may put more money in your pocket in 2021 if you are married, or if you have three or more qualifying children.
---
For information on the third coronavirus relief package, please visit our "American Rescue Plan: What Does it Mean for You and a Third Stimulus Check" blog post.
---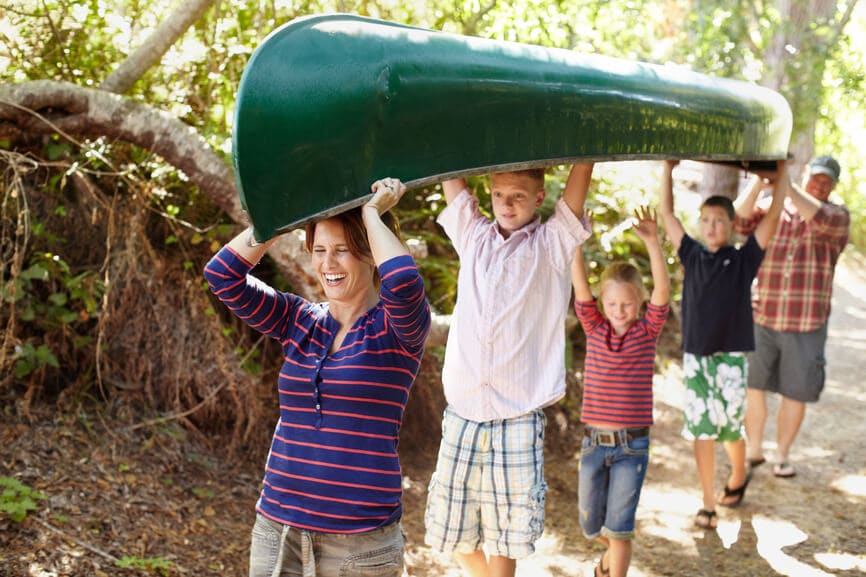 Here are the latest changes that might benefit you:
More married couples now qualify for the maximum Earned Income Tax Credit (EITC) in 2022 because the income levels at which the credit completely phases out have been increased:
$22,610 for married couples with no kids, and
$49,622 for married couples with one qualifying child,
$55,529 for married with two qualifying children, and
$59,187 for married with three or more qualifying children.
Since the squeeze on the size of the Earned Income Credit starts at higher income levels, married recipients will enjoy a slightly increased credit. And because income thresholds are indexed for inflation each year, it's possible that still more married couples will qualify for the full credit in 2022.
Families with three or more qualifying children can qualify for a bigger tax credit. For 2022, those families can get a maximum credit of $6,935.
As indexing continues to increase the threshold, families could receive an even larger maximum credit next year.
Get help in advance
When you file your 2022 tax return, TurboTax will determine whether you qualify for one of these increases. Keep in mind the rules that limit who can qualify for the Earned Income Credit. For example, to qualify for the credit, you have to:
be a U.S. citizen (and any qualifying children must also be U.S. citizens),
have earned income, and
for 2022, not receive more than $10,300 in investment income such as interest or dividends from rentals, royalties or stock and other assets during the year.

Let an expert do your taxes for you, start to finish with TurboTax Live Full Service. Or you can get your taxes done right, with experts by your side with TurboTax Live Assisted. File your own taxes with confidence using TurboTax. Just answer simple questions, and we'll guide you through filing your taxes with confidence. Whichever way you choose, get your maximum refund guaranteed.