Tax deductions allow you to decrease your taxable income which can save you money come tax season. Track tax deductions with help from TurboTax in this video on tax tips.
Video transcript:
Hello, I'm Jeremy from TurboTax with some important news for any taxpayer who has deductible expenses.
Remember those days of pulling out all your receipts to calculate your tax deductions? Well, those days are long gone. Now, you can calculate and track your expenses year round with just a few clicks of a button.
Anyone can do this by creating a free account with TurboTax ItsDeductible Online.
First, go to ItsDeductible.com and sign up for free.
Once you create an account and have your secure login, the program will walk you through inputting your deductible expenses and will even give you IRS approved values for non-cash donations, like clothing or toys.
All your information is securely saved online and you can login anytime to add more donations. Then, when it's time to do your taxes, all of the information you saved can be automatically imported into TurboTax Deluxe, Premier or Home and Business and be applied to your tax return.
If you use TurboTax Deluxe or above, ItsDeductible is built right in. So, even if you haven't been tracking your deductions with us online, you'll still be able to calculate your tax deductions with ItsDeductible.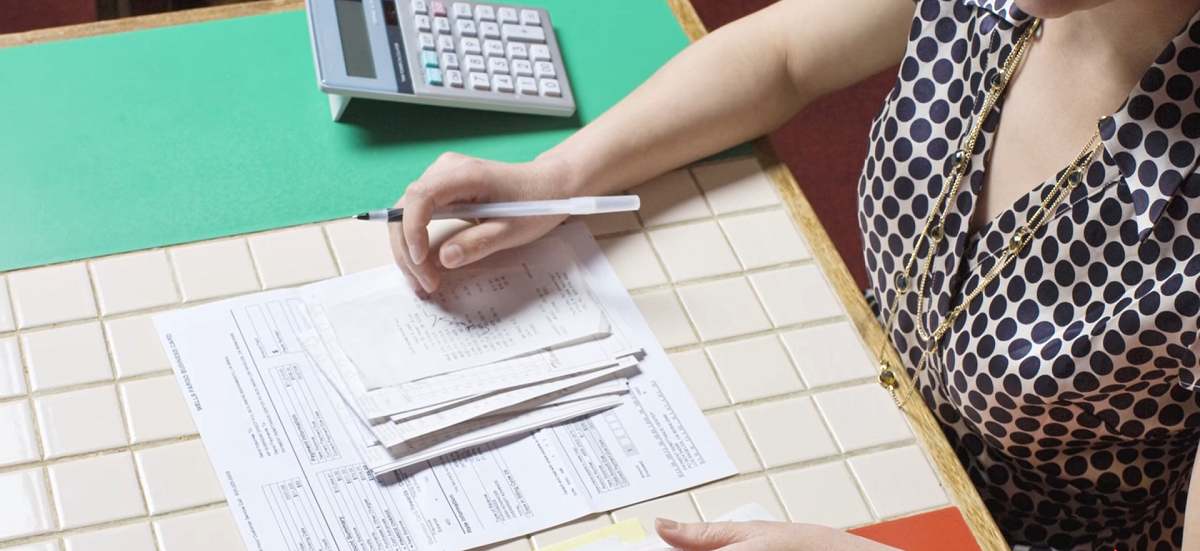 Let an expert do your taxes for you, start to finish with TurboTax Live Full Service. Or you can get your taxes done right, with experts by your side with TurboTax Live Assisted. File your own taxes with confidence using TurboTax. Just answer simple questions, and we'll guide you through filing your taxes with confidence. Whichever way you choose, get your maximum refund guaranteed.