The IRS allows you to claim a tax deduction for some out-of-pocket expenses you accrue when volunteering your time. Find out if the IRS allows deductions for your donated work with help from TurboTax in this video clip.
Video transcript:
Hello, I'm Jeremy from TurboTax with some important information on claiming a charitable deduction for volunteer work.
I'm sure you know that the property donations you make to a charity are deductible. But I bet you didn't realize that you can also claim a tax deduction for some out-of-the-pocket expenses you occur when volunteering your time.
The value of your time is never deductible as a charitable contribution.
However, if the charity requires you to wear a special uniform when volunteering or you have to pay to park your car in a garage, these types of expenses can be applied to your charitable deduction for the year.
There are other things you can deduct as well. When you use your personal vehicle to get to the organization you are volunteering for, you can deduct the cost of gasoline.
Calculating the precise cost may be more trouble than it is worth and for this reason the IRS allows you to calculate the expense using a standard mileage rate.
Just multiply the miles you drive by the rate and that is the gasoline cost you can deduct as a charitable contribution.
Suppose you are a construction worker and, in addition to volunteering your time with Habitat for Humanity, you bring some roofing materials with you. You can also deduct the cost of these materials as a charitable contribution in addition to your vehicle expenses.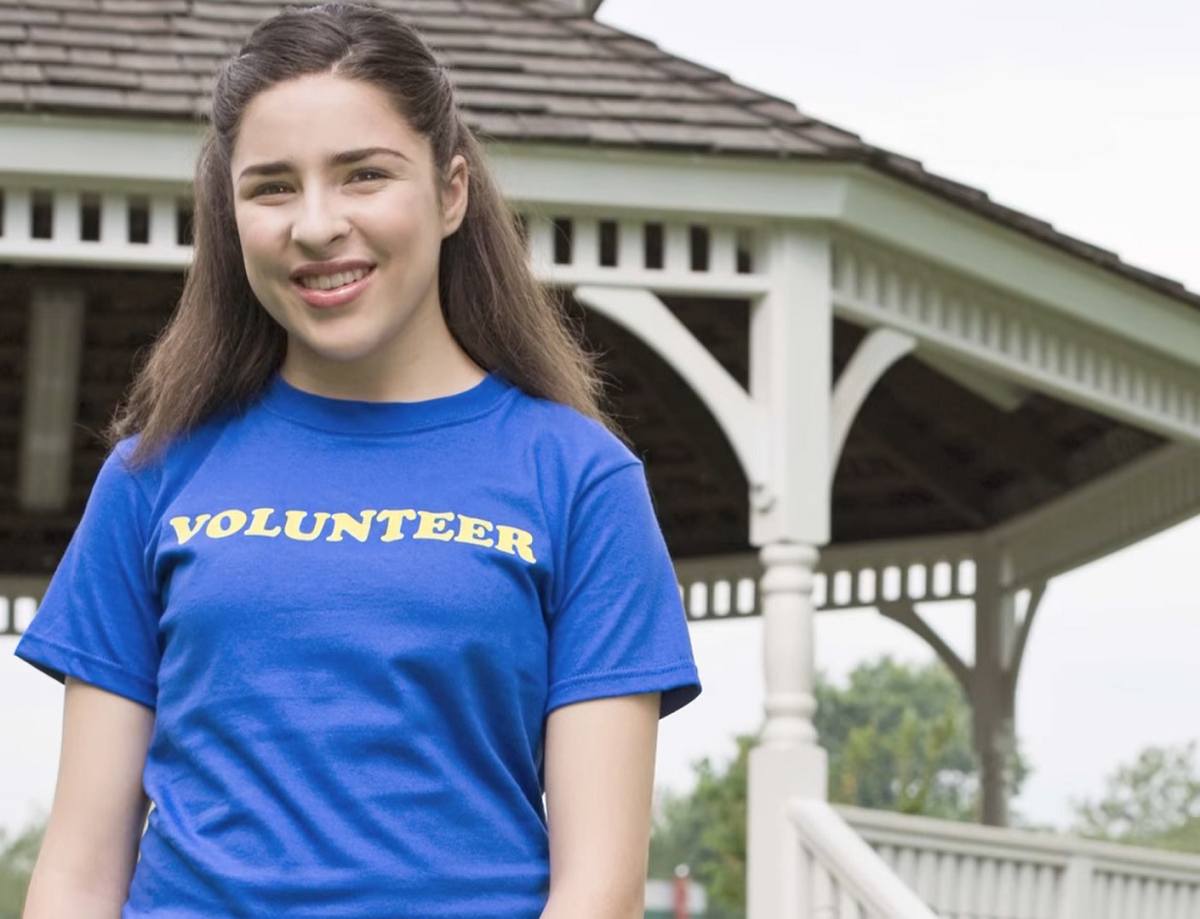 Let an expert do your taxes for you, start to finish with TurboTax Live Full Service. Or you can get your taxes done right, with experts by your side with TurboTax Live Assisted. File your own taxes with confidence using TurboTax. Just answer simple questions, and we'll guide you through filing your taxes with confidence. Whichever way you choose, get your maximum refund guaranteed.