---
OVERVIEW
You must file IRS Form 941 if you operate a business and have employees working for you. Certain employers whose annual payroll tax and withholding liabilities are less than $1,000, might get approval to file the annual version—Form 944.
---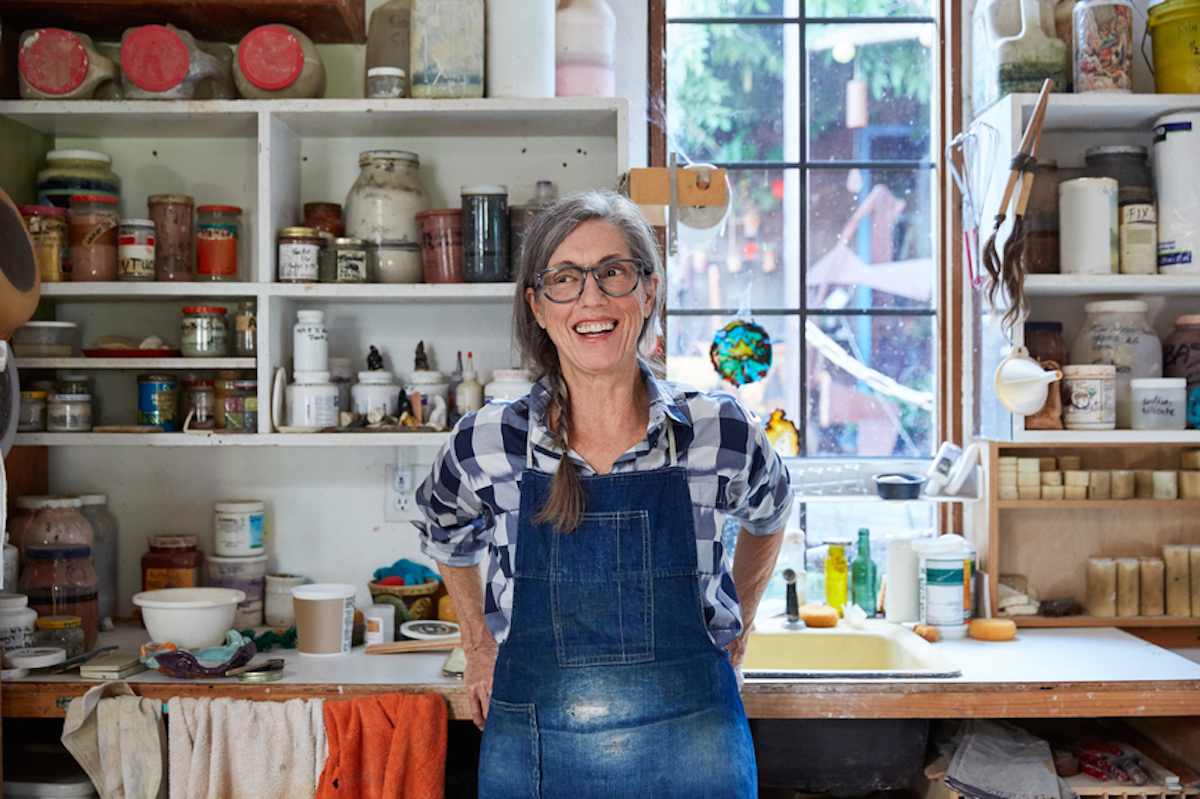 Form 941
If you operate a business and have employees working for you, then you likely need to file IRS Form 941, Employer's Quarterly Federal Tax Return, four times per year. As an employer, you are responsible for withholding federal income tax and other payroll taxes from each employee's paycheck and remitting it to the IRS. Each Form 941 you file reports the total amount of tax you withheld during the quarter.
Who must file Form 941
Generally, any person or business that pays wages to an employee must file a Form 941 each quarter, and must continue to do so even if there are no employees during some of the quarters. The only exceptions to this filing requirement are for seasonal employers who don't pay employee wages during one or more quarters, employers of household employees and employers of agricultural employees.
Completing Form 941
Every time you prepare a Form 941 for the quarter, you must report
the number of employees you have,
the total wages you paid and
the amount of taxes you withheld to arrive at the amount you must send to the IRS.
Before starting the return, you need your payroll records plus documentation for any taxable tips your employees report to you.
When you calculate the amount to send to the IRS, in addition to federal income tax, the payment must reflect:
6.2% of each employee's wages, up to $147,000 in 2022, for Social Security insurance.
1.45% of all taxable wages for Medicare tax.
As the employer, you are responsible for making an additional payment to the IRS equal to all Medicare and Social Security taxes withheld. Also, beginning in 2015, an employer must withhold Additional Medicare Tax from wages paid in excess of $200,000 during the year in addition to any other taxes withheld.
Form 941 filing deadlines
Since you must file a separate form for each quarter, the IRS imposes four filing deadlines that you must adhere to. The deadlines each year are:
April 30
July 31
Oct. 31
Jan. 31
Just remember that the filing deadline always falls on the last day of the month following the end of the quarter. This gives you one month to prepare the form before submitting it to the IRS.
Avoiding penalties
Failure to timely file a Form 941 may result in a penalty of 5% of the tax due with that return for each month or part of a month the return is late. The penalty caps out at 25%. A separate penalty applies for making tax payments late or paying less than you owe. The IRS will charge you 2 to 15% of your underpayment, depending on how many days you are late paying the correct amount.
At the end of the year, the total amounts you report on the four Form 941s must equal the total of all amounts you report on the W-2 forms you distribute to employees, as well as the Form W-3 you send to the government. If something doesn't add up, you will likely hear from the IRS.
With NEW TurboTax Live Full Service Business, we enable the small business owner to be paired with a dedicated tax expert specializing in small business taxes to handle Partnerships (1065), S-corp (1120-S), and multi-member LLCs.  Get matched with a dedicated small business tax expert, enjoy unlimited year-round advice and answers at no extra cost, and be confident that our small business tax experts will help you find every tax deduction and credit your business deserves. Backed by our 100% Accurate, Expert Approved guarantee.