---
OVERVIEW
Small businesses create jobs and help drive economic growth, and they can improve their bottom line at tax time under the Protecting Americans from Tax Hikes (PATH) Act that was passed in 2015. Recent provisions in the Act extend and protect certain tax benefits for businesses, making long-term planning easier for fledgling companies, entrepreneurial firms, and startups, to name a few.
---
Extending Tax-Saving Opportunities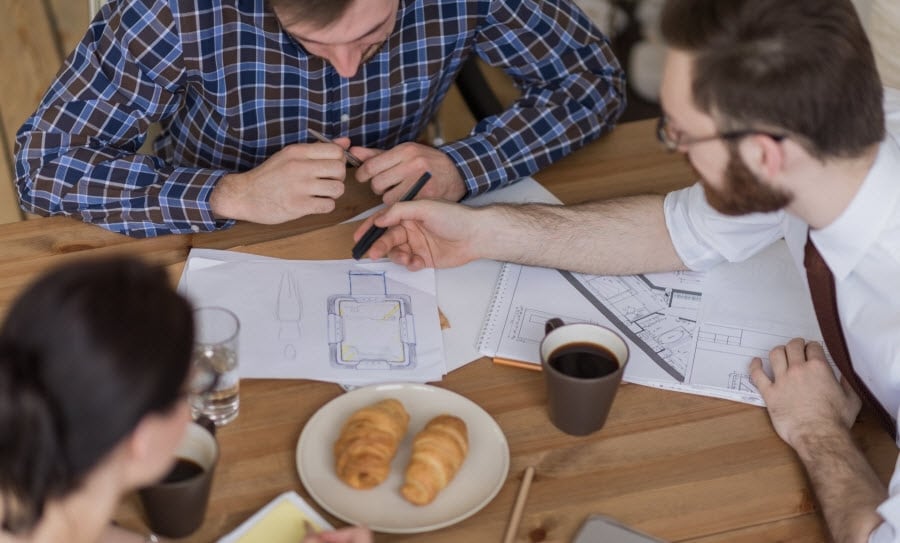 Tax provisions are usually subject to change, but the PATH Act extended or made permanent a number of benefits that help small business owners plan for future growth. This makes it possible for businesses to do things like invest and save money through tax breaks. The extension and permanence of PATH Act benefits can help businesses position themselves for financial success.
Depreciation Rules That Owners Can Appreciate
Internal Revenue Service depreciation guidelines allow small business owners to recover over time the costs of certain assets, such as equipment, machinery, software, and vehicles. It normally takes several years to recover costs through depreciation, because they must be deducted over a set period of time, known as the recovery period.
The PATH Act permanently allows most small businesses to write off, or deduct, up to $500,000 in equipment purchases for the year in which they were purchased (in other words, almost immediately). For vehicles, small business owners can deduct between $3,160 and $25,000, depending on the size of the vehicle, with SUVs and vans getting the biggest write-off.
Small business owners get several tax write-offs for leasehold, restaurant, and retail improvements as well. The PATH Act permanently shortens the recovery period for a leasehold, restaurant, or retail space to 15 years.
Owners Can Rely on the Research Tax Credit
The PATH Act permanently extends the Research and Development (R&D) tax credit, giving businesses that invest in research a tax break. Smaller businesses that previously didn't qualify for this credit—those making $50 million or less in gross receipts—now qualify under the Act.
As opposed to a tax deduction, a tax credit reduces the amount of taxes you owe dollar-for-dollar, which can result in a smaller tax liability or a larger refund. Certain small business owners can claim the credit against their alternative minimum tax (AMT). Other small businesses, such as startups making less than $5 million in gross receipts, can claim the credit against their portion of payroll tax liabilities.
Remember, with TurboTax, we'll ask you simple questions and fill out all the right tax forms for you.
Perfect for independent contractors
and businesses
Find more tax deductions so you can keep more of the money you earn with TurboTax Self-Employed.
Sign In