---
OVERVIEW
Choosing your filing status is an important first step for preparing your federal tax return. Your filing status determines your standard deduction, tax rates and brackets.
---
For information on the third coronavirus relief package, please visit our "American Rescue Plan: What Does it Mean for You and a Third Stimulus Check" blog post.
---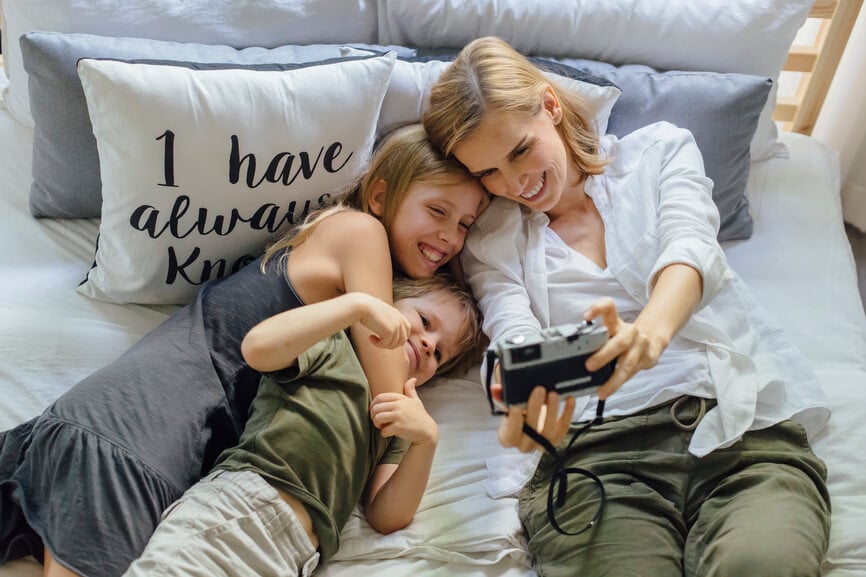 Subscribe: Apple Podcasts | Spotify | iHeartRadio
Overview
The initial step in preparing your federal income tax return is to determine your eligibility for the various filing statuses. Generally, you can choose between:
single,
head of household,
as a qualified widower.
Your filing status is very important because it determines the amount of your standard deduction and the tax rates and brackets your income is subject to. You can change your tax filing status each year as long as you satisfy its specific eligibility requirements.