---
OVERVIEW
What if you've sent in your income tax return and then discover you made a mistake? You can make things right by filing an amended tax return using Form 1040X. You can make changes to a tax return to capture a tax break you missed the first time around or to correct an error that might increase your tax.
---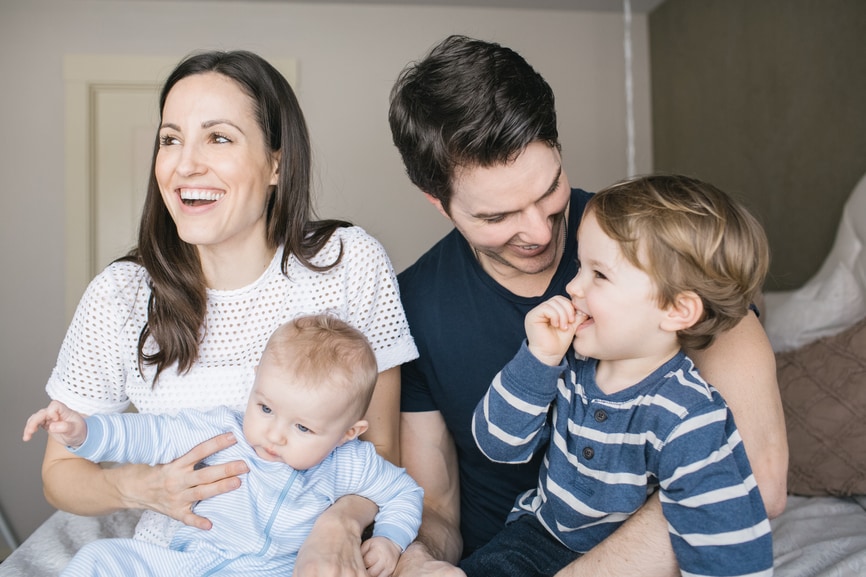 Can I change my federal income tax return?
Once you have dropped your original income tax return in the mailbox or sent it off electronically, you can no longer change that return. (One exception: If your e-filed tax return is rejected, you can make changes before sending it in again.)
If you want to make changes after the original tax return has been filed, you must file an amended tax return using a special form called the 1040X, entering the corrected information and explaining why you are changing what was reported on your original return. You don't have to redo your entire return, either. Just show the necessary changes and adjust your tax liability accordingly.
You generally must file an amended return within three years of the date you filed the original return or within two years after the date you paid the tax, whichever is later.
Can I use tax preparation software to amend my return?
Yes. TurboTax walks you step-by-step through amending your federal income tax return.
Can I e-file a Form 1040X?
Yes, but only for tax years beginning with 2019. The IRS has set up a new system to handle amended returns going forward with 2019 but you still cannot e-file returns for years prior to 2019. You must print these earlier year amended returns out and send them in by mail.
How do I amend my state tax return?
You can amend your state tax return in two simple steps:
First, fill out an amended federal income tax return, Form 1040X.
Second, get the proper form from your state and use the information from Form 1040X to help you fill it out.
Like the IRS, states typically use a special form for an amended return. Many states also use the X suffix for the form number. Some states allow you to e-file amended returns while others require that you file a paper return.
For example, California uses Schedule X. Other states do not. The Hawaii form, for example, is Schedule AMD.
Don't forget to attach a copy of your amended federal return (Form 1040X) to your amended state return, if the state requires it, as is usually the case.
Remember, with TurboTax, we'll ask you simple questions about your life and help you fill out all the right tax forms. Whether you have a simple or complex tax situation, we've got you covered. Feel confident doing your own taxes.