Understanding how to use the federal tax tables will make it easier for you to calculate the tax you owe.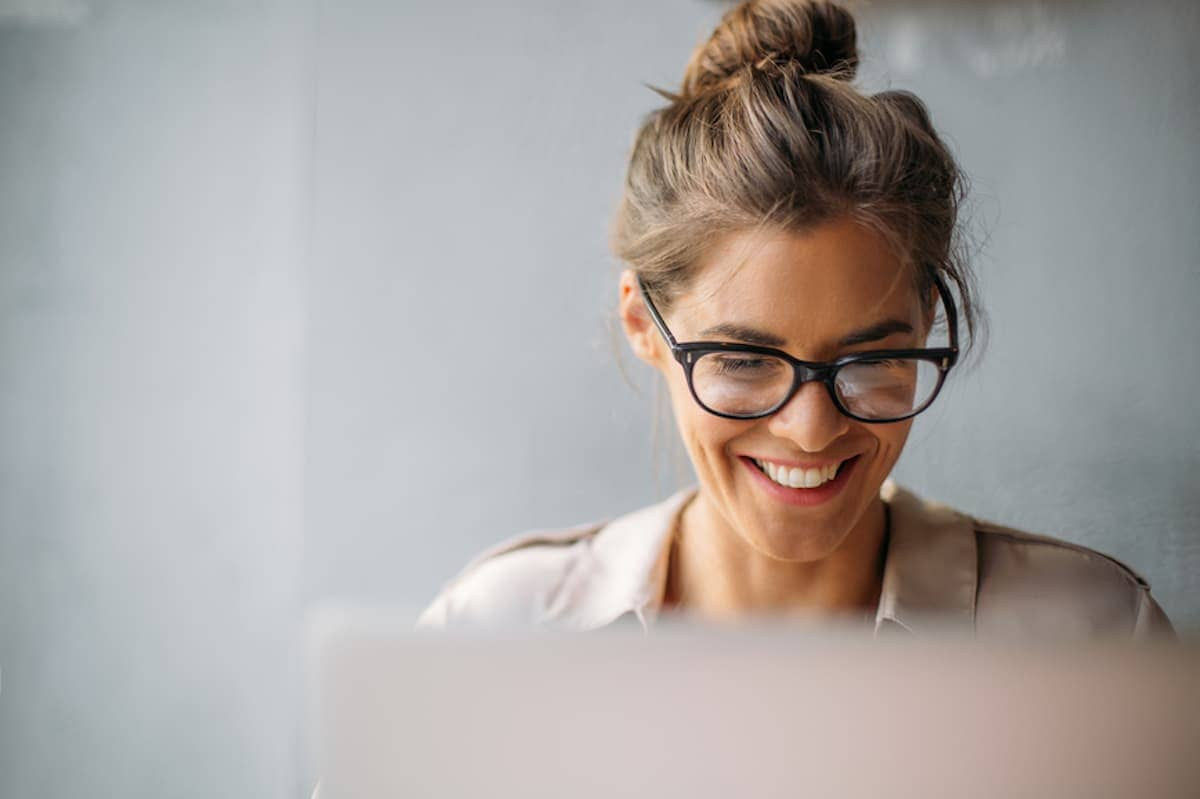 How tax tables work
To help individuals calculate their income taxes, the Internal Revenue Service publishes tax tables each year in the instructions to your tax return and in IRS Publication 17. Understanding how to use the tables will make it easier for you to calculate the tax you owe or can provide you with an estimate of your future tax bills in case you need to budget for it.
Step 1: Determine your filing status
The IRS allows you to choose any filing status that you are eligible for. This is important since the amount of your standard deduction will vary depending on which filing status you choose. In 2022 for example, single filers can claim a standard deduction of $12,950; however, if you also qualify to file as head of household, your deduction increases to $19,400.
Step 2: Calculate your taxable income
Your taxable income is generally equal to your gross income less the standard deduction for your filing status or the total of your itemized deductions. For tax years prior to 2018, you can reduce your income by personal and dependent exemptions. Beginning in 2018 these are no longer available. Next, reduce your income further by any additional deductions you can take for yourself and your dependents to arrive at your taxable income.
Online calculators like our own TaxCaster calculator can help with this. Also, when you use TurboTax to prepare your taxes, we'll calculate your taxable income for you.
Step 3: Determine your income bracket
Locate the tax table in IRS Publication 17 for the tax year you are filing. Find the income bracket that contains your taxable income in the left hand column of the table. For example, if you have $33,460, you would use the income bracket ranging from $33,450 to $33,500.
Step 4: Identify your tax filing status
Find your tax filing status in the top row of the table. Each filing status has a different column so be sure you use the one for your filing status or you will get the wrong amount of taxes due.
Step 5: Find the amount of tax you owe
Find where the row with your income and the column for your filing status intersect. This is the amount of tax that you owe. For this example, if you are single, you would find where the single column and $34,450 to $34,500 row intersect.
Let an expert do your taxes for you, start to finish with TurboTax Live Full Service. Or you can get your taxes done right, with experts by your side with TurboTax Live Assisted. File your own taxes with confidence using TurboTax. Just answer simple questions, and we'll guide you through filing your taxes with confidence. Whichever way you choose, get your maximum refund guaranteed.