If some of the stocks you own pay dividends, or a mutual fund you invest in made a capital gains distribution to you during the year, you'll receive a 1099-DIV form.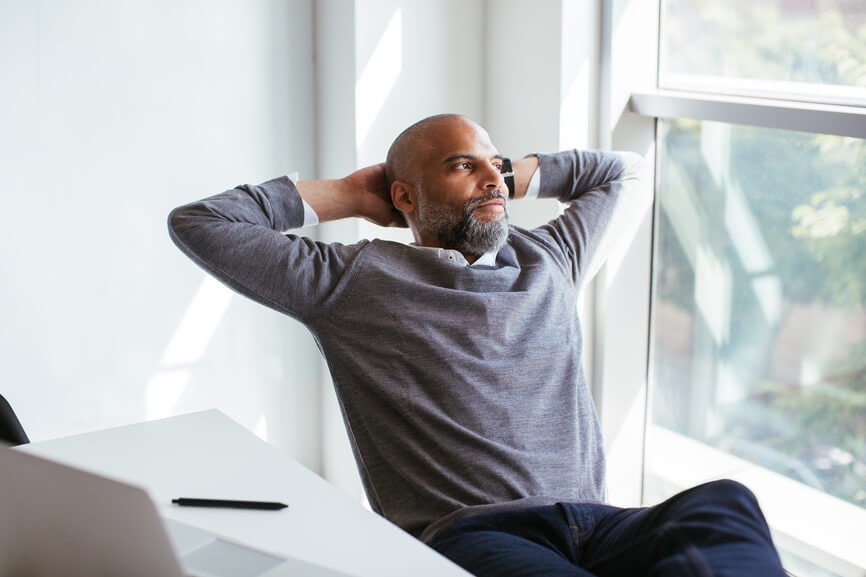 Dividends and distributions
A common reason for receiving a 1099-DIV form is because some of the investments you own paid dividends during the year. You won't file the 1099-DIV with the Internal Revenue Service, but you will need the information it reports when preparing your tax return.