---
OVERVIEW
You know that you can get an income tax deduction on the mortgage interest you pay. But there are other tax deductions you can take on your principal residence or second home -- such as property taxes.
---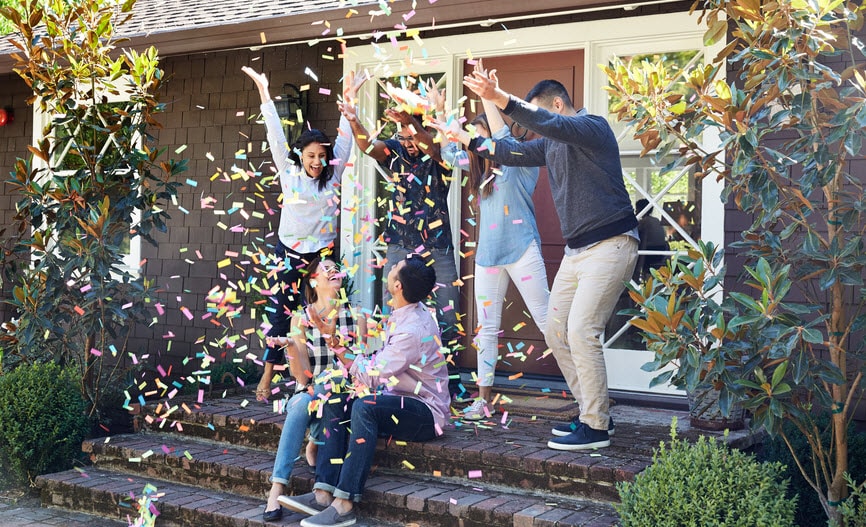 The actual amount of money you save on your annual income tax bill depends on a variety of factors:
Your home-related itemized deductions, plus your other itemized deductions must add up to more than the standard deduction or they won't save you any money.
You can't deduct the following payments for a personal residence:
TurboTax will search over 350 deductions to get your maximum refund, guaranteed. If you're a homeowner, TurboTax Deluxe gives you step-by-step guidance to help turn your biggest investment into your biggest tax break.
---