Confused by tax terms and lingo? Get plain-English definitions that make tax return terminology less, well, taxing.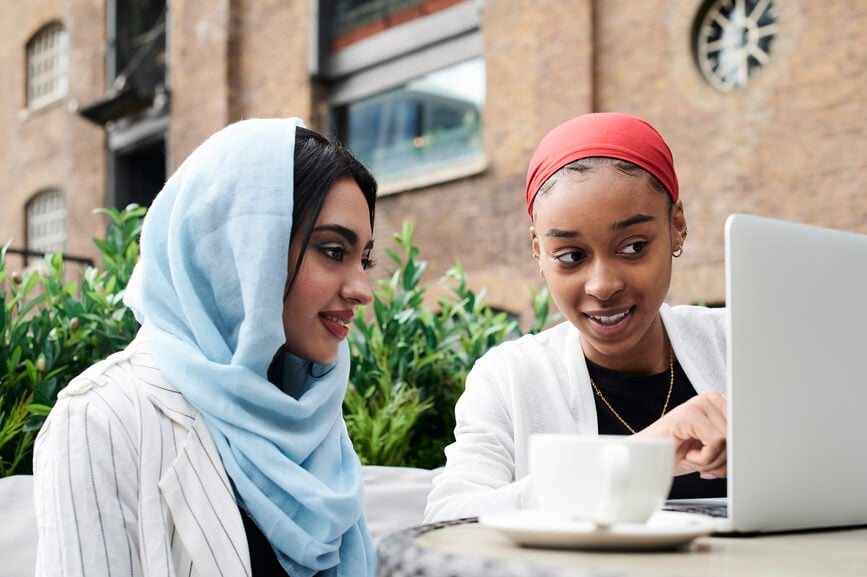 Key Takeaways
• The standard deduction is a no-questions-asked write-off that reduces taxable income, the amount of which varies depending on your filing status.

• If your qualifying expenses exceed your standard deduction, you typically may claim the higher amount by itemizing your deductions.

• Generally, for each dependent you claim, you are eligible for a dependent credit that directly reduces your tax.
• Each tax bracket encompasses a certain amount of income to be taxed at a set rate. The rates for 2023 run from 10 percent to 37 percent.

---
TurboTax Tip: Your filing status (single, married filing jointly, married filing separately, head of household or qualifying widow or widower) determines the size of your standard deduction and the tax rates that apply to your income.
---
0-9
401(k) plan
An employer-sponsored retirement savings plan through which employees divert part of their salary to a tax-deferred investment account. Salary put in the plan is not taxed until it is later withdrawn, presumably in retirement. Employers often match part or all of the employee's deposits. Penalties usually apply to withdrawals before age 59 1/2, although most plans allow employees to borrow limited amounts tax- and penalty-free from their accounts. See also Roth 401(k).