Understand your taxes with help from TurboTax in this video on tax tips.
For tax years beginning 2018, the 1040A and EZ forms are no longer available. They have been replaced with new 1040 and 1040-SR forms. For those who are filing prior year returns, you can continue to use form 1040A or EZ for tax years through 2017.
---
Video transcript:
Hello, I'm Sara from TurboTax with some important information to help you understand your taxes. With so many tax laws out there, trying to figure out which ones apply to your return, can be a daunting process but you may be surprised to know that only a small number of them will generally apply.
You can learn a lot by reading through the instructions to your tax return which for most is a 1040, 1040A or 1040EZ. The instructions give you more information than just how to fill out your tax return but if questions are still looming, the instructions tell you which IRS publication to read for more information on the topic.
If IRS forms and publications are not your style, there are always resources like the video you're watching now or the articles at TurboTax.com which are written in plain English to help you understand which tax laws effect you.
At the end of the day most of us just want to know what we need to pay or the refund we can expect without getting too deep into the rules. Tax calculators like our own TaxCaster make it easy to get a quick estimate. You can also use TurboTax Online for free to get an even more accurate figure. You don't need to pay until you decide to file.
Once you have a good estimate of your tax situation, you'll know whether you need to make additional tax payments or you can start planning that vacation with your refund before you even sit down to prepare your return.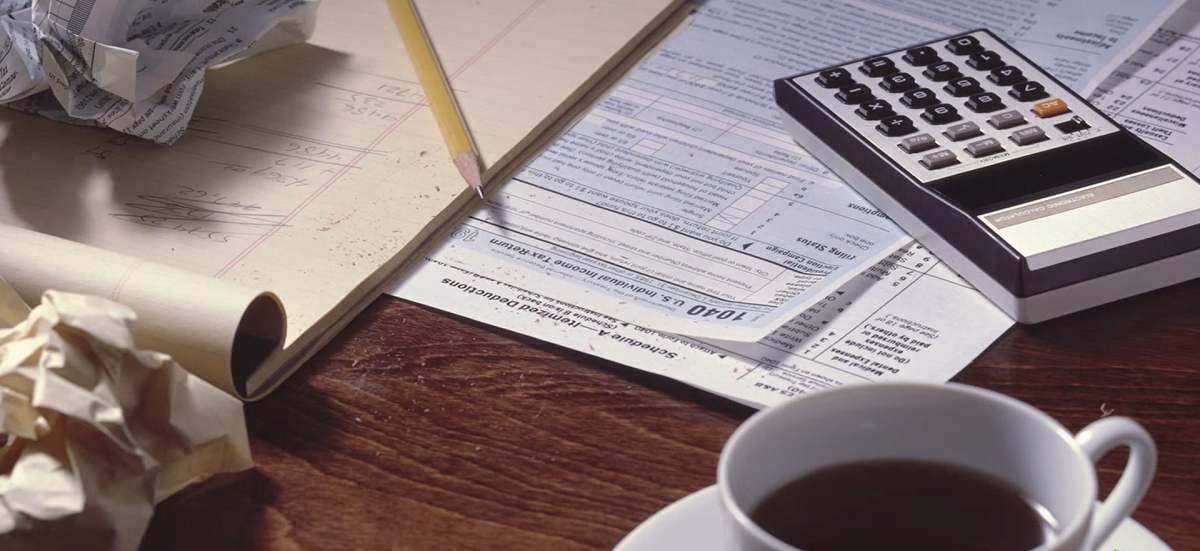 Let an expert do your taxes for you, start to finish with TurboTax Live Full Service. Or you can get your taxes done right, with experts by your side with TurboTax Live Assisted. File your own taxes with confidence using TurboTax. Just answer simple questions, and we'll guide you through filing your taxes with confidence. Whichever way you choose, get your maximum refund guaranteed.