Death and taxes are the only certainties in life, and it seems there is no limit to when or how either can occur. Yet, there are tons of taxes that are stranger, and shorter lived, than others.
Tax Oddities
Death and taxes are the only certainties in life, and it seems there is no limit to when or how either can occur. As the taxation of the masses has already happened for thousands of years, it is safe to presume that taxation will continue forever. Yet, there are tons of taxes that are stranger, and shorter lived, than others.
From nose ring taxes in Arkansas, to wig powder taxes in England, there were plenty of wacky taxes to choose from. The following are just a few of the most interesting taxes (some truth, some perhaps lore) in the United States, and abroad.
1. Jock tax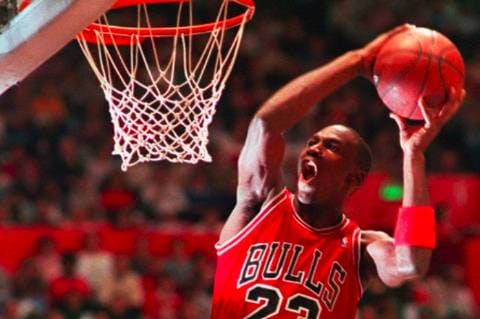 Shoots for two, pays two percent.
What began as bitter blood has turned into a lucrative source of state funding, as taxing "jocks," performers, and other entertainers, can generate serious revenue.
California first imposed the Jock Tax back in 1991, after the Chicago Bulls beat the LA Lakers in the finals. The next time "His Airness" played in Los Angeles, the money he made on those games was officially subjected to the California State Income Tax. Since that time, half of the states in the union have adopted a Jock Tax, taking a cut from high-paid heroes, and putting the added resources to work for local communities.
2. Window tax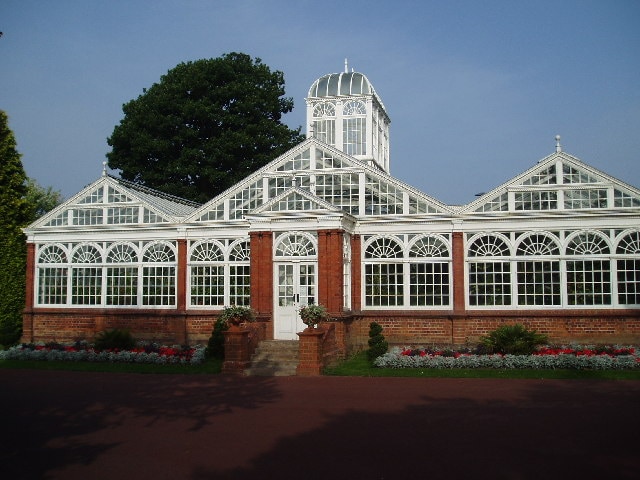 Those who live in glass houses couldn't afford the taxes.
Although it sounds ludicrous, the Window Tax of 1696 was actually a relatively ingenious way of imposing an income tax on the rich without ever calling it that.
Affecting England, Scotland, and Great Britain, in the 18th and 19th centuries, this tax on windows was actually meant as a tax on wealth, as people with more income generally live in nicer houses, and nice houses generally have more than two windows. While this tax directly led to the bricking up of many windows, it also eventually led to a fair and less arbitrary income tax that honed-in on wealthier citizens.
3. Cow flatulence tax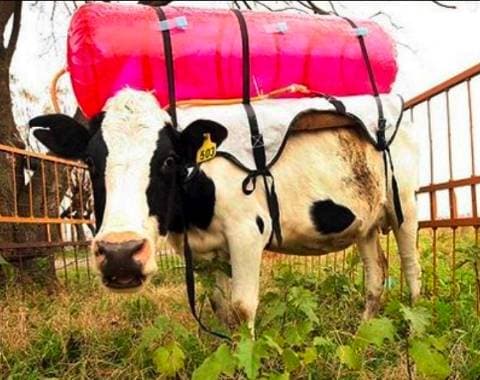 Tokyo's scientists are trying to stop global warming, one toot at a time.
A key producer of methane, cow flatulence is a leading cause of global warming. Their slow digestion, mixed with a gas-producing diet of greens, causes excessive methane build-up. The issue is compounded by slaughterhouses, which store thousands of cows in one location, creating large clouds of methane. Neighbors and environmentalists frequently complain about the odor, as well as the negative effects on air quality.
Ireland and Denmark, along with other EU nations, have begun taxing cattle owners on cow flatulence. The "byproducts" of livestock like cows are responsible for approximately 18% of the greenhouse gases that are causing global warming, according to the Food and Agricultural Organization of the UN. Just $18 per cow in Ireland, cow flatulence will cost Danish farmers $110 per cow.
4. Playing card tax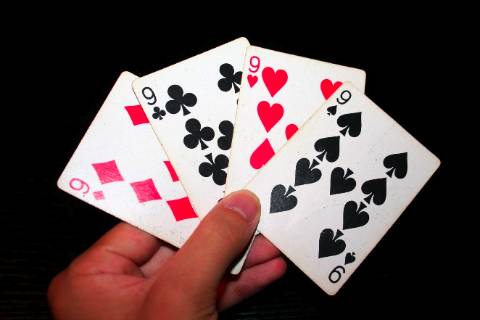 The royal write-off
There's a reason why Alabama is not known for its casinos, and this tax may be it. Alabama is the only state in the union to issue a 10-cent playing card tax for decks of cards purchased within the state.
When compared to Nevada, a state that reportedly issues free decks of cards with every tax return filed, this tax seems quite silly. Nevertheless, Alabama citizens enjoy the revenue that is produced for highways and playgrounds. There is plenty of information on where an official playing card tax stamp can be purchased, but no explanation about the tax.
5. Blueberry tax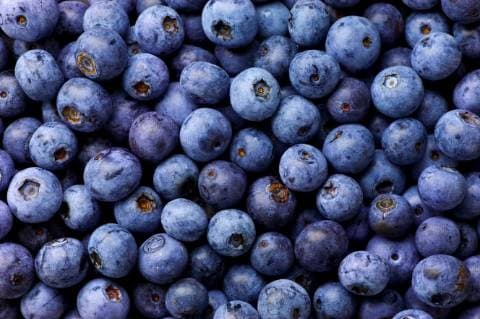 Blue gold
According to Maine, the production of wild blueberries is one of the most important agricultural industries in their state, making it necessary to protect it with a tax.
Without a tax, the precious blueberries of Maine could be over harvested. The state of Maine gets a penny and a half per pound, keeping the blueberry business in check, so that plants are able to thrive. This separate cent is applied to every pound of blueberries sold, on top of regular taxes.
6. Candy tax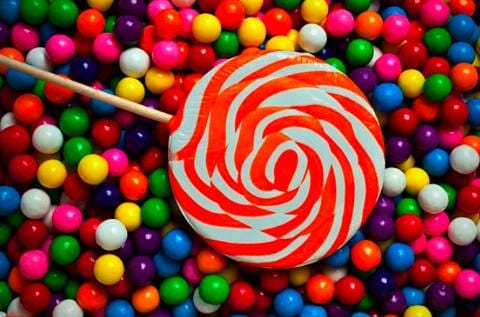 You have no choice. The hard stuff just calls to you.
Coming from Chicago, the candy tax has as much to do with semantics as it does chemistry. Who can blame them for taxing something irresistible?
For example, candies prepared with flour (like chocolates and ice cream) count as "food," and are therefore taxed normally. Candy prepared without flour (such as hard candies and suckers) are labeled "candy," and are therefore taxed at an additional 5.25% merchandise rate. A similar rule holds true for soft drinks. The difference in levels of soy, milk, or fruit juice in a beverage can make a difference of 5.25% at the cash register.
7. Google tax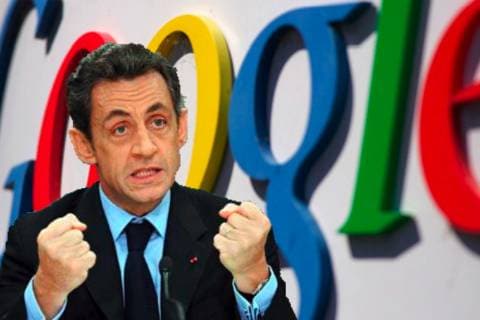 Good luck trying to figure out your international taxes now, Google.
The Culture Ministry of France determined taxing online advertisements, such as those that appear on Google, Facebook, and Digg, will accrue up to $29 million per annum. Microsoft, AOL, and Yahoo! will also be subject to the tax. France is eager to use this revenue to support artists and online cultural information centers for citizens of France.
According to 20 Minutes, President Nicolas Sarkozy was the pusher behind this revolutionary tax. While it ranks on the global oddities list, it could be enacted worldwide. Sarkozy, however, may have just been playing out his vendetta with Google, as he frequently complained that Google was "depriving" France of its culture and heritage by scanning French art for digital libraries.
Honorable mention
In Canada, makers of children's breakfast cereal are granted a tax exempt status if their cereals contain free toys. However, this exemption is limited to toys that are not "beer, liquor, or wine." If Canada has a cereal available for children which does include these free toys, it would be surprising! That's why this tax exemption deserves an honorable mention, even though it is an exemption.
Conclusion
From a Russian beard tax, to a British wig powder tax, there were plenty of oddities to choose from for this list! While paying taxes is inevitable, be thankful that you don't have to pay them per window, or per blueberry. There is one weird tax in Sweden, though, that people might be glad to enact: taxation for naming your baby something not already in use. This tax is applied to the misspelling of names, and names like "Apple." Regardless of income, status, or tax bracket, everybody pays their dues at some time.
Let an expert do your taxes for you, start to finish with TurboTax Live Full Service. Or you can get your taxes done right, with experts by your side with TurboTax Live Assisted. File your own taxes with confidence using TurboTax. Just answer simple questions, and we'll guide you through filing your taxes with confidence. Whichever way you choose, get your maximum refund guaranteed.