---
OVERVIEW
Come tax season, even one dependent can really reduce the amount of your income subject to tax. Sounds good, right? Well hold on, the IRS requires that both you and the dependent meet all eligibility criteria before claiming the exemption. Here's how to find out if you're eligible.
---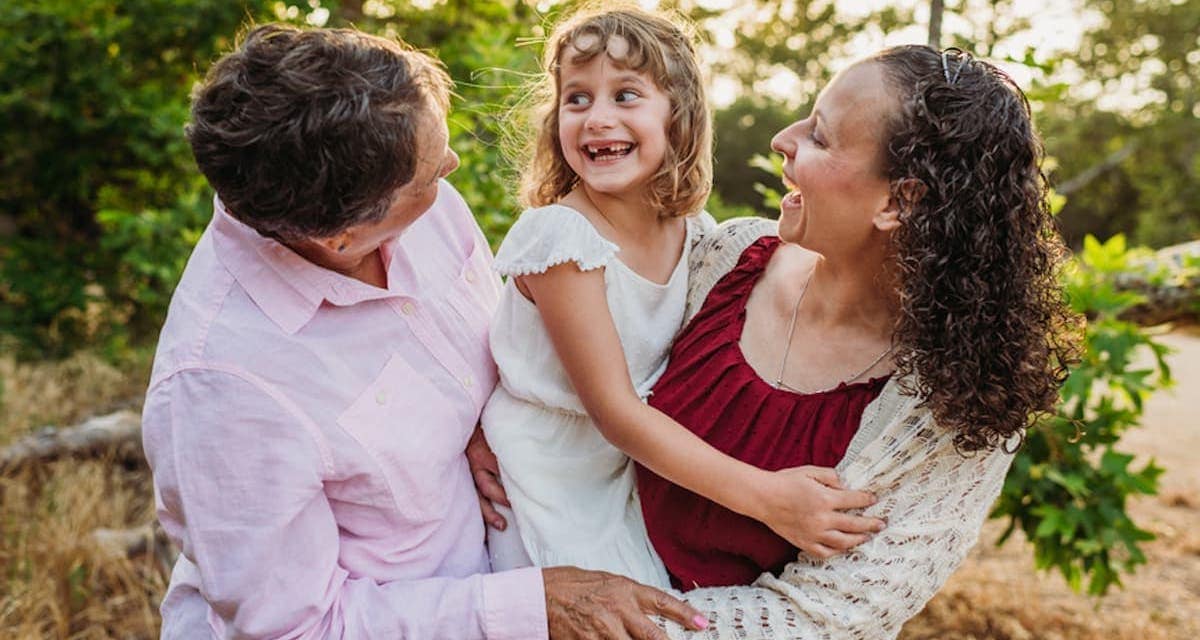 Taxpayer requirements for claiming a dependent
Before you claim a dependent on your tax return, you'll have to be sure that you are not eligible to be the dependent of another taxpayer. When determining if you are eligible, know that it doesn't matter whether another taxpayer actually claims you or not; all that matters is that the other person can legally claim you if they choose.
Also, if you want to file a joint tax return with your spouse, then both of you must be ineligible to be the dependent of another taxpayer.
Children who qualify as dependents
If your son or daughter is your biological child, stepchild, foster child, sibling, step-sibling, or a descendant of any of these individuals, you can claim him/her as your dependent, but the child can't turn 19 at any time during the tax year (age 24 if a full-time student). Under no circumstances can you claim a child that is older than you. The child also has to live with you for more than half of the tax year and you have to provide at least half of the child's financial support.
When you're figuring out the amount of financial support to claim on your taxes, don't forget that you can include a portion of housing expenses as well. For example, if only you and the child reside in the same home, 50 percent of housing expenses are for the support of the child.  Finally, the child has to be a U.S. citizen or resident and they can't file a joint return with a spouse for any purpose other than to receive a tax refund.
Requirements for non-custodial parents claiming a dependent
If you are a non-custodial parent but you still satisfy all requirements except for sharing a home with the child, you're probably eligible to claim the child as long as your separation agreement or divorce decree does not preclude you from doing so. However, the custodial parent has to agree and sign IRS Form 8332 or a similar document, and you'll need to attach that document to your tax return. The IRS requires that you be current on child support payments as a prerequisite to claiming the child as a dependent.
Relatives who qualify as dependents
If you don't have a child that qualifies as a dependent, you may still have someone in your life who is eligible, assuming you provide more than half of their financial support. A qualifying relative could include your parents, stepparents, grandparents, nieces and nephews, in-laws and any other blood ancestor who does not reside with you. Other more-distant relatives may still qualify if they live with you for the entire tax year. For 2022, all dependent relatives have to have less than $4,400 in gross taxable income to qualify.
Let an expert do your taxes for you, start to finish with TurboTax Live Full Service. Or you can get your taxes done right, with experts by your side with TurboTax Live Assisted. File your own taxes with confidence using TurboTax. Just answer simple questions, and we'll guide you through filing your taxes with confidence. Whichever way you choose, get your maximum refund guaranteed.