---
OVERVIEW
Claiming dependents and itemizing deductions is an effective way to save money on your income taxes. Each dependent you claim allows you to reduce your taxable income by one exemption for tax years prior to 2018 and will allow you to receive a tax credit for tax years beginning in 2018 and beyond. Get a step-by-step overview on how to take advantage of itemizing your taxes when claiming dependents in this article on tax tips.
---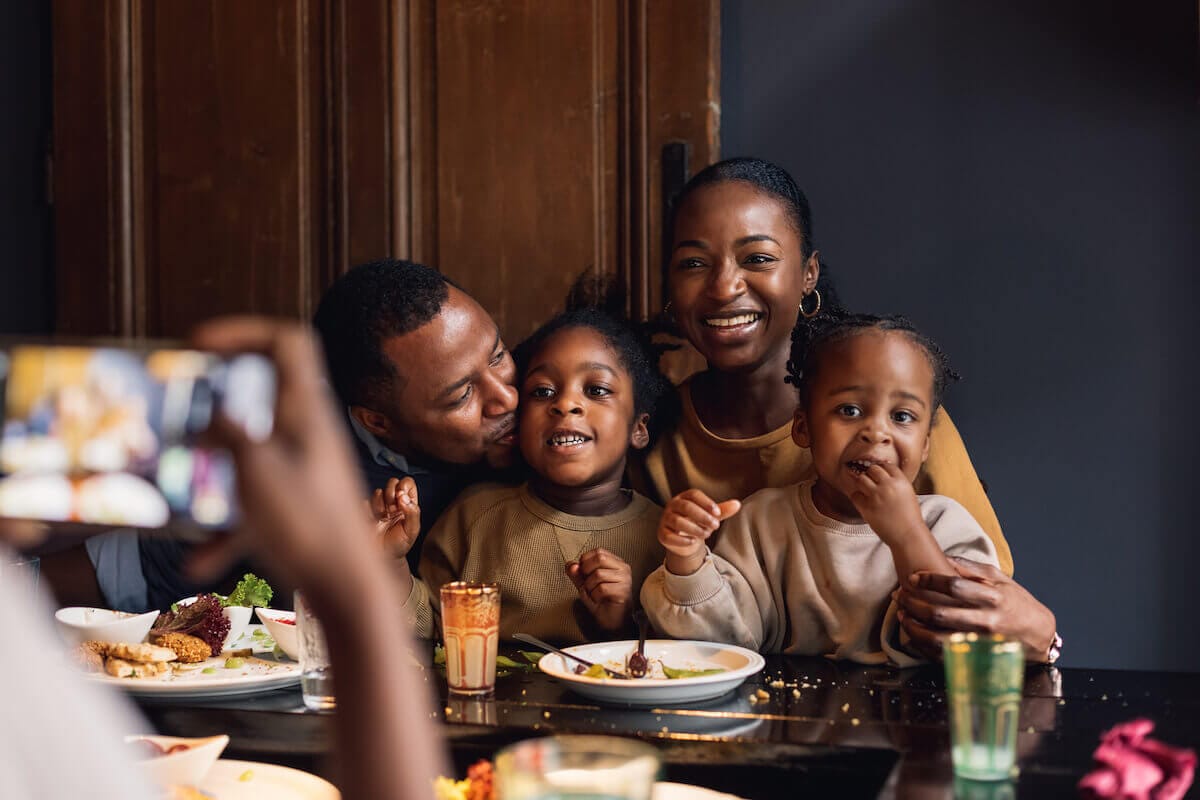 Overview
With the tax law changes that went into effect in 2018, claiming dependents and itemizing deductions is different now but is still an effective way to save money on your income taxes. Prior to 2018, each dependent you claimed allowed you to reduce your taxable income by the amount of one exemption deduction. For 2017, this amount is $4,050. Additionally, you might have been eligible for other credits such as the child tax credit and the additional child tax credit.
Beginning in 2018, each dependent you claim allows you to receive up to a $2,000 Child Tax Credit or a $500 Other Dependent Tax Credit - both credits generally higher than before 2018. Whether you receive the Child Tax Credit or the Other Dependent Tax Credit depends upon the type of dependent and what requirements are met. Since this is a credit, it can directly reduce the amount of tax that you owe.
For 2021 tax returns only, the Child Tax Credit is expanded by the American Rescue Plan raising the per-child credit to $3,600 or $3,000 depending on the age of your child. The credit is also fully refundable for 2021. To get money into the hands of families faster, the IRS will be sending out advance payments of the 2021 Child Tax Credit beginning in July of 2021. For more on the requirements of the credits and to see how much you could be eligible for, click here. For updates and more information, please visit our 2021 Child Tax Credit blog post.
If you itemize your deductions you will be giving up the standard deduction, but you can typically choose the one that provides the most tax savings. When you itemize, you can deduct a number of expenses including medical and dental bills, mortgage interest, state and local taxes, and charitable donations.
Step 1: Form 1040
Use Form 1040 to file your taxes.
Step 2: Dependent Exemptions or Credits
List all dependents you are claiming on the first page of your Form 1040. You will need to enter each dependent's full name, Social Security number and their relationship to you. On the second page of your tax return, you can claim an exemption deduction and any other available child credit (tax years 2017 and earlier); or, an increased child/dependent tax credit (tax years beginning in 2018) for each qualifying dependent you list.
Step 3: Itemize your deductions
Use Schedule A to itemize your deductions. The instructions to the Schedule A list all the types of expenses you can itemize. The schedule requires you to report each of the expense categories. When you complete Schedule A, be aware that each category of expenses may have limitations on the amount you can deduct.
Step 4: Include deductions with tax return
Transfer your total itemized deductions to your Form 1040 tax return. This amount is subtracted from your adjusted gross income along with any other qualifying deductions to arrive at your taxable income. This final income amount is the total that is subject to income tax rates.
Step 5: Reduce your tax by your tax credits
After calculating the amount of tax on your taxable income, you can then reduce your tax by any tax credits that you qualify for. This includes the Child Tax Credit and the Other Dependent Tax Credit for those that you claim on your return.
Things you'll need
• Form 1040
• Schedule A
Let an expert do your taxes for you, start to finish with TurboTax Live Full Service. Or you can get your taxes done right, with experts by your side with TurboTax Live Assisted. File your own taxes with confidence using TurboTax. Just answer simple questions, and we'll guide you through filing your taxes with confidence. Whichever way you choose, get your maximum refund guaranteed.