Note: The information in this video is applicable to 2011. However, the text on the page has been updated to reflect the current year information. Inheritance taxes are taxes that a person needs to pay on money or property they have inherited after the death of a loved one. Educate yourself about inheritance taxes with help from TurboTax in this video clip.
Video transcript:
Hello, I'm Jeremy from TurboTax with important news on state inheritance taxes.
Did someone leave property or money to you in a will this year? If so, you may have to pay inheritance tax on it.
The federal government does not have an inheritance tax but if you live in one of the states that do, you may have to make an additional payment this year.
Be sure not to confuse this with the estate tax which is paid out of the property the deceased owns when they die. The inheritance tax, however, applies to the people who inherit that property.
Most of the states that charge this type of tax generally do not make you pay anything unless you receive money or property worth over 2 million.
When it does apply, the tax rate is on average only 5% of your inheritance.
But in some cases, you may be exempt from paying it at all depending on your relationship to the deceased.
Although the rules can change at any time, as of 2022 only the following states have an inheritance tax on their books:
Iowa
Kentucky
Maryland
Nebraska
New Jersey
Pennsylvania
If you live in one of these states, check with the state tax agency to see if you must file any specific forms and how much you need to pay.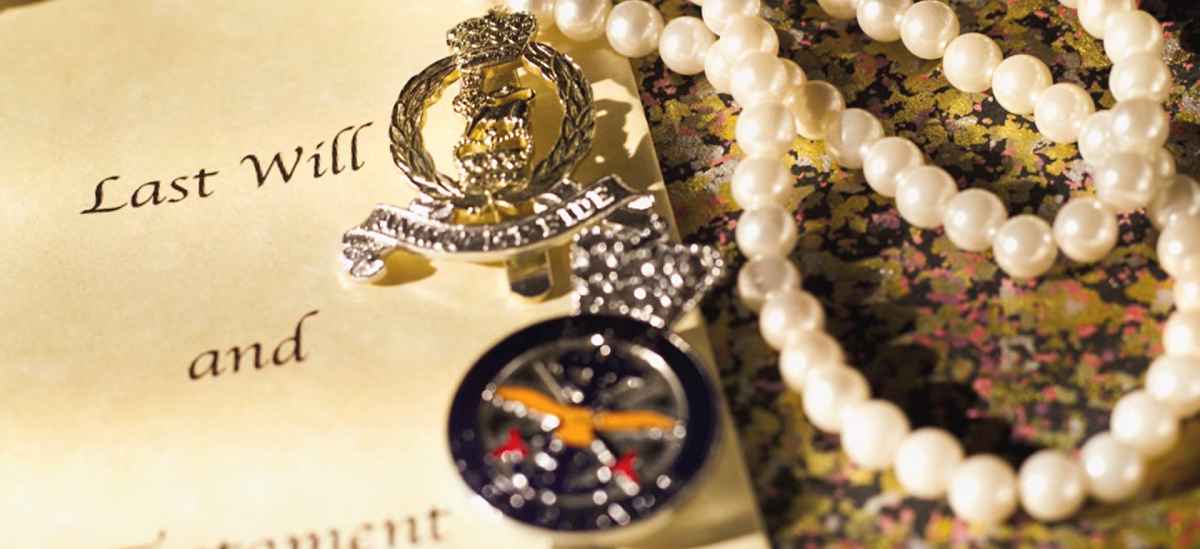 Let an expert do your taxes for you, start to finish with TurboTax Live Full Service. Or you can get your taxes done right, with experts by your side with TurboTax Live Assisted. File your own taxes with confidence using TurboTax. Just answer simple questions, and we'll guide you through filing your taxes with confidence. Whichever way you choose, get your maximum refund guaranteed.