When someone in your family dies while owning property, the federal government imposes an estate tax on the value of all that property. The law that governs estates is constantly changing may be an inconsistent from one year to the next. The good news is that the estate tax doesn't affect many American taxpayers who aren't in the top 2% of the nation's wealthiest people.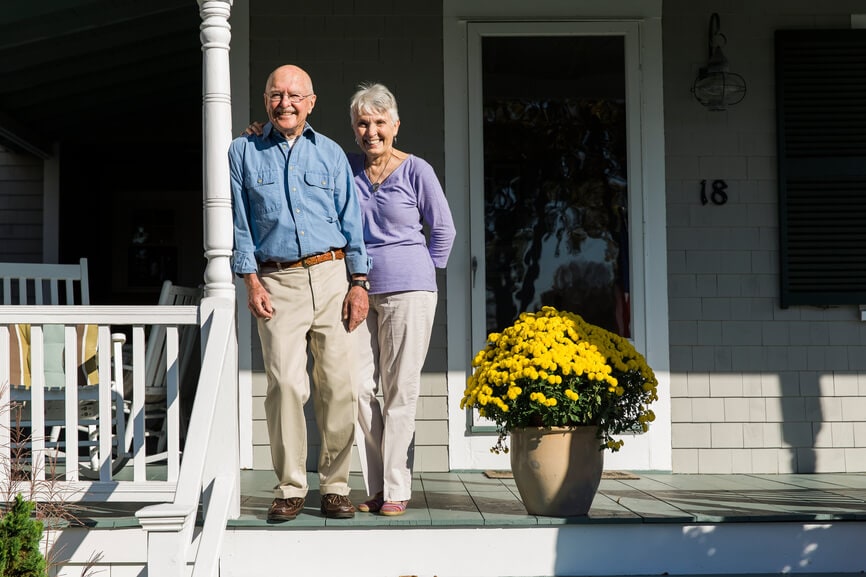 What is the gross estate?
Similar to the concept of gross income on a personal income tax return, calculating estate tax starts with the gross estate.
Generally, the gross estate includes the fair market value of all property your family member owned or had an interest in at the time of death including any life insurance and annuity proceeds. In certain instances, the gross estate can include the value of the property owned but transferred within the three years right before the family member's death.
What qualifies as a taxable estate?
The tax law only provides a limited number of deductions that reduce the gross estate's value. These deductions include funeral expenses, payments to satisfy outstanding debt, the value of the property intended for donation after death, any state death taxes and the value of property that transfers to a surviving spouse.
Are lifetime gifts taxable?
After calculation of the taxable estate is complete, you have to increase the amount by the value of all taxable gifts made since 1977. Gifts of property or money that your recently deceased family member made during the decedent's life are taxable if they exceed certain annual limitations.
What is a unified credit?
The final net taxable estate value is subject to a tax reduction in an amount equal to your remaining balance of the unified credit. So what does that mean? Well, the tax laws provide every taxpayer a unified credit amount that exempts from the estate tax the tax on all lifetime gifts and property transfers at death that do not exceed a specified value. Only the value of the tax on all transfers that exceed the unified credit amount is due.
Due to the volatility of the estate tax laws, the amount of the gross estate that is not taxed is not determined until the year of death.
When do I pay estate tax?
Only when the tax on the net taxable estate exceeds the decedent's remaining balance of the unified credit does the estate need to remit a tax payment to the IRS.
Let an expert do your taxes for you, start to finish with TurboTax Live Full Service. Or you can get your taxes done right, with experts by your side with TurboTax Live Assisted. File your own taxes with confidence using TurboTax. Just answer simple questions, and we'll guide you through filing your taxes with confidence. Whichever way you choose, get your maximum refund guaranteed.