Have you inherited a large sum of money from a deceased loved one? That inheritance may be taxable. Watch this video to learn more.
Video transcript:
Hello, I'm Tammy from TurboTax with important news for taxpayers who receive an inheritance. You may be pleasantly surprised to know that inheriting money from a friend or family member will not cost you a single dollar in federal income tax. Instead, the U.S. tax system may impose a tax on the decedent's estate—which is the source of your inheritance money—if its value exceeds a certain amount.
Most estates, however, don't end up owing estate taxes, but either way, you are not responsible for paying it out of your inheritance. What you are responsible for is reporting the income your inheritance generates after you receive it. For example, if you inherit $10,000 and immediately deposit it into an interest-bearing savings account, you must report all the interest that the money earns on your next tax return.
There is one narrow exception to the general rule that the beneficiary does not pay inheritance tax: if you receive an inheritance from the estate of a "covered expatriate."
A covered expatriate is a former U.S. citizen or long-term resident who renounces their citizenship or residency and has annual average net income for the most recent five tax years in excess of IRS thresholds, has a net worth of over $2 million or fails to certify under penalties of perjury that they have complied with all U.S. tax laws in the previous five years.
When receiving an inheritance from a covered expatriate, you are responsible for the payment of tax—which you calculate using the highest possible rate that the estate tax laws allow for.
Be aware that some states will impose an inheritance tax on assets you receive from a decedent's estate. Check with your state's taxing authority to determine whether you may owe tax or not.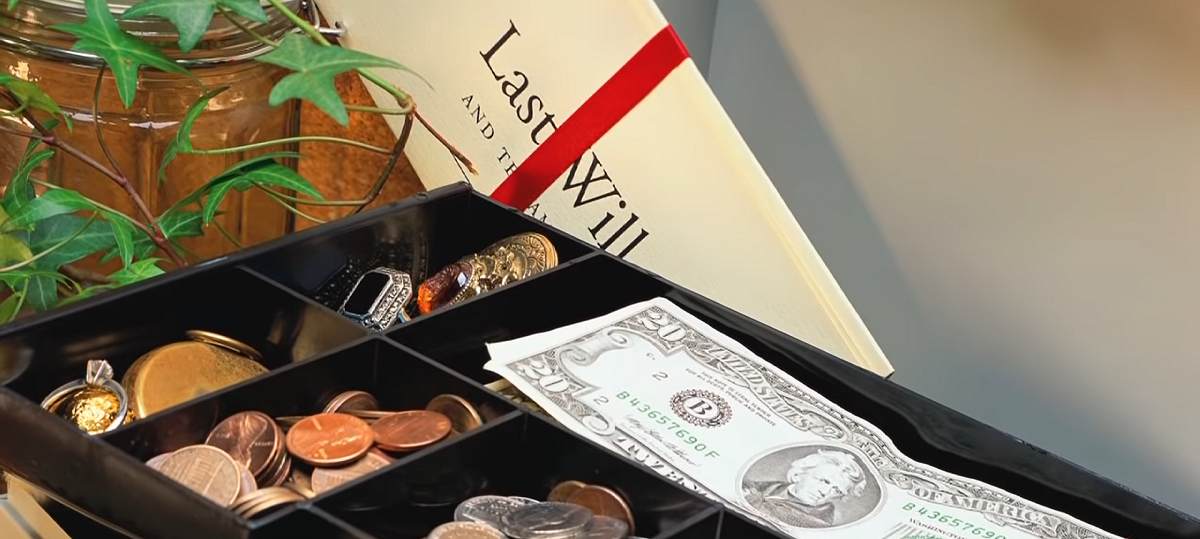 Let an expert do your taxes for you, start to finish with TurboTax Live Full Service. Or you can get your taxes done right, with experts by your side with TurboTax Live Assisted. File your own taxes with confidence using TurboTax. Just answer simple questions, and we'll guide you through filing your taxes with confidence. Whichever way you choose, get your maximum refund guaranteed.