It's always disappointing when your tax return is rejected, but it doesn't have to be scary. This video address some of the common mistakes that cause rejections and what you can do about it.
Video transcript:
Hello, I'm Jill from TurboTax, with some information about what you should do if the IRS rejects your tax return. Probably the most common reason that the IRS will reject a tax return is because of errors that are discovered during e-filing. However, this isn't really as bad as it sounds.
When you're unsuccessful at e-filing a return, the system is set up to generate a reject code so that you know exactly what information is missing or needs to be corrected. Just make the corrections, and you'll be able to make a second attempt at e-filing. For example, if your return is rejected because of reject code 0500, all this means is that you forgot to include your Social Security number somewhere on the return. But if the reject code is 0504, it's a dependent's Social Security number that's missing.
The IRS uses a long list of reject codes that cover a number of possible reasons for the rejection. When you use TurboTax to prepare your return, we'll check for common errors before you file. But if your e-file is rejected, we'll tell you exactly why, and give you the steps to correct it. You'll be able to resubmit your corrected return, and we'll tell you when it's accepted by the IRS.
When you mail a paper copy of your tax return, the IRS reject codes aren't applicable. And although the IRS won't technically reject your return because of some missing or incorrect information, the return won't be considered as filed until it's corrected.
The IRS can automatically make corrections for math errors, but for other mistakes, you may receive a notice in the mail requesting the missing information. For example, maybe you just forgot to sign the last page of your return, failed to attach your W-2 or mailed the return with some pages missing. These are all minor problems that are easily corrected. But they can still delay the processing of your return since your tax return must be complete before it's considered filed or processed.
Whether you mail your return or e-file it, one thing you can always do is double check that you didn't make some of these common mistakes. If you don't, you may be delaying receipt of your tax refund. When you still owe tax at the time of filing an incomplete return, one of these mistakes may be the reason you have to pay late-filing penalties if you're cutting it close to the deadline.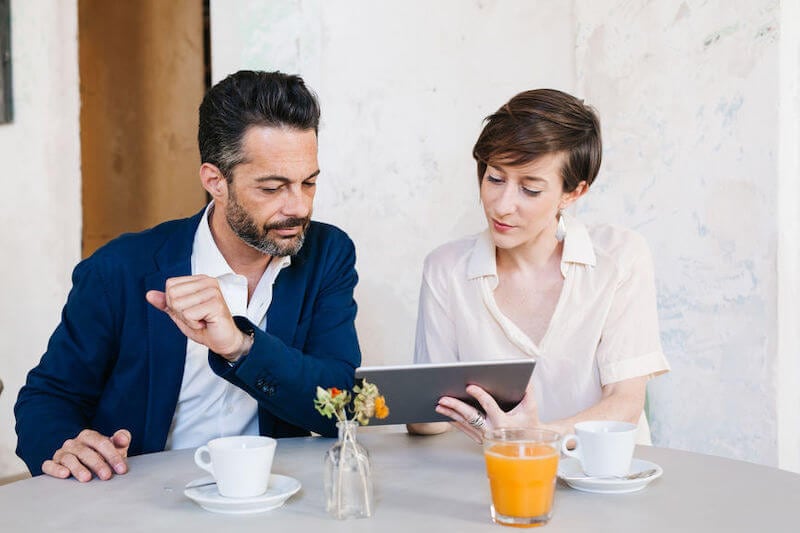 Let an expert do your taxes for you, start to finish with TurboTax Live Full Service. Or you can get your taxes done right, with experts by your side with TurboTax Live Assisted. File your own taxes with confidence using TurboTax. Just answer simple questions, and we'll guide you through filing your taxes with confidence. Whichever way you choose, get your maximum refund guaranteed.