---
OVERVIEW
Filing your tax return online can be extremely convenient. But did you know the IRS also allows you to make payments on taxes you owe from previous years? Watch this video to learn more about e-filing your taxes.
---
For information on the third coronavirus relief package, please visit our "American Rescue Plan: What Does it Mean for You and a Third Stimulus Check" blog post.
---
Video transcript:
Hello, I'm Jill from TurboTax with some information for taxpayers interested in e-filing their returns. These days, there isn't much you can't accomplish with a computer and internet connection. And filing your federal income tax return is no exception.
The IRS not only offers you the option of filing your tax return online through its e-file program—but the agency also accepts electronic payments for the taxes you still owe with it. The IRS works directly with tax software companies like TurboTax to make it easy to prepare and e-file your return. And with TurboTax, there's no additional charge to e- file your federal tax return.
If you end up owing additional taxes with your return, the IRS has various payment methods you can choose from. One payment option is to use your credit or debit card. This is convenient since you can authorize the payment at the same time you e-file the tax return. Alternatively, you can make the payment online or by phone after you e- file.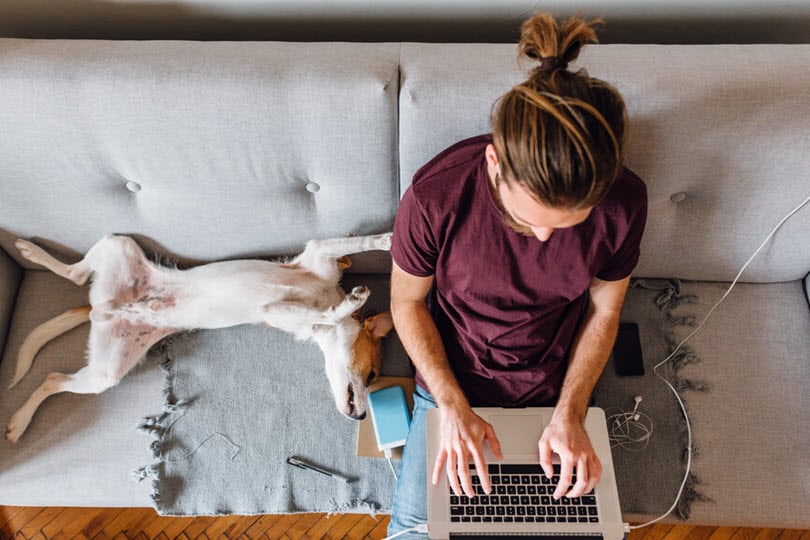 You should be aware, however, that all credit and debit card payments are processed by private companies that charge fees to process your tax payment. The fees can vary depending on the company you choose, but it's generally a percentage of your payment. You can also make your tax payment by authorizing an electronic funds withdrawal directly from your bank account. This payment option is free of any fees and can be completed at the same time you e-file the tax return.
The last option is to prepare a payment voucher on Form 1040-V and mail it to the IRS with a check or money order. A word to the wise if you owe the IRS a tax payment—even if you file for an extension of time to file your taxes, your payment is due by the April deadline.
Remember, with TurboTax, we'll ask you simple questions about your life and help you fill out all the right tax forms. With TurboTax you can be confident your taxes are done right, from simple to complex tax returns, no matter what your situation.