Was there a mistake made on your taxes that was discovered after filing? You may be able to amend these mistakes using a 1040-X form. Watch this video to find out more about the 1040-X form.
The content of this video applies to earlier tax years.
---
Video transcript:
Hello, I'm Jill from TurboTax, with important news for taxpayers about amending tax returns.
Have you ever discovered a mistake on your tax return or forgot to claim a tax deduction after filing it with the Internal Revenue Service? If so, you may want to consider filing an amended tax return on Form 1040-X. However, before you begin preparing an amended tax return, it's a good idea to make sure you still have time to file it.
The Internal Revenue Service limits the amount of time you have to file a 1040-X to the later of three years from the date you file the original tax return, or two years from the time you pay the tax for that year. To illustrate how these two rules work, suppose you file your 2008 tax return long before the April 15, 2009 deadline because you were due a $500 tax refund. If you later discover a tax deduction you are eligible for, but failed to claim, you have until April 15, 2012 to file a 1040-X and collect the additional tax refund that the deduction will provide you with.
This is because the IRS treats all tax returns you file on or before the deadline as filed on April 15th. However, when you file a tax return after the April deadline, you start counting the three years on the actual filing date.
But suppose your 2008 tax return reports an amount you owe to the IRS rather than a refund. If you file your return on time but don't pay the tax until May 15, 2010, you now have until May 15, 2012 to file an amended return under the 2-year rule. Unfortunately, if you don't file your 1040-X on time, the IRS has no obligation to send you an additional refund.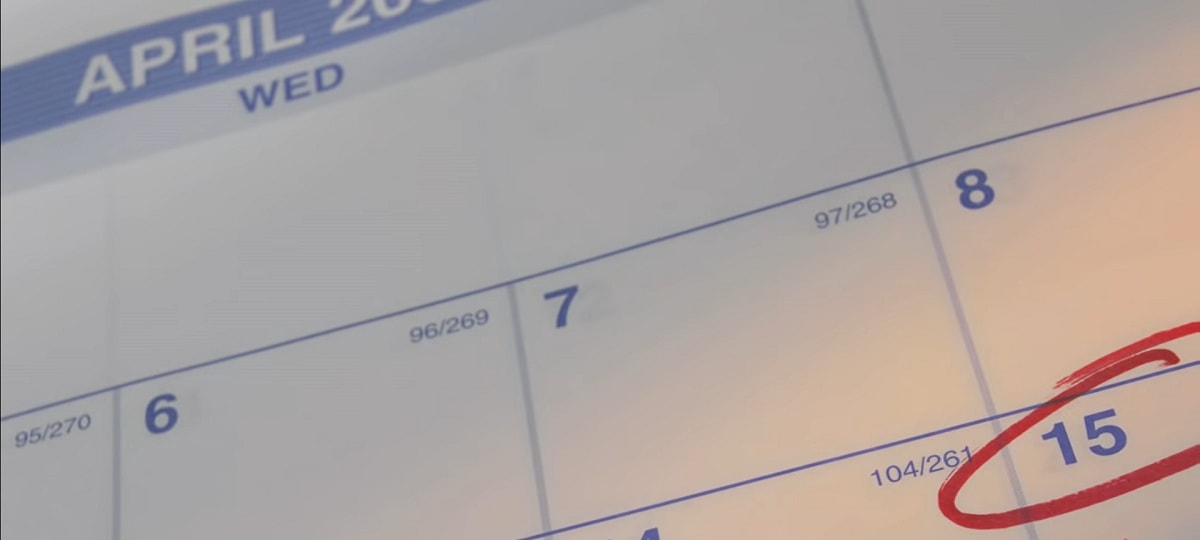 With TurboTax Live Full Service, a local expert matched to your unique situation will do your taxes for you start to finish. Or, get unlimited help and advice from tax experts while you do your taxes with TurboTax Live Assisted.

And if you want to file your own taxes, you can still feel confident you'll do them right with TurboTax as we guide you step by step. No matter which way you file, we guarantee 100% accuracy and your maximum refund.