Many people make mistakes when filling out their tax returns, but it's not the end of the world. Watch this video to learn more about amending past tax returns.
Video transcript:
Hello, I'm Jill from TurboTax with some information for taxpayers who need to amend a past tax return.
Making a mistake or unintentionally forgetting to report income or take a deduction isn't the end of the world. In fact, the IRS receives many incomplete returns each tax year, which is why it allows you to make corrections by filing an amended return on Form 1040-X.
Before preparing the 1040-X, it's always a good idea to make sure that the statute of limitations won't prohibit you from filing it. The statute of limitations refers to the amount of time you have to amend a tax return after it's already filed. Generally, you have three years from the time you file the original return to amend it. The IRS allows you to amend most items on your original tax return, but the changes you make must be permissible under the tax law that applies to the year you are amending.
Common reasons to amend a return are to increase or decrease the income you report, to add or eliminate a deduction and to change your filing status. Preparing the actual 1040-X form is fairly straightforward. On the form you will see three columns labeled A, B and C. Column A mirrors the information from your original tax return, column B reports the net change for each line item and column C is the sum of A and B.
For example, if you forgot to include a $1,000 charity donation on Schedule A, you will report the amount of itemized deductions you claim on the original return in column A. In column B you report the increase of $1,000 and column C reflects the updated amount of your itemized deductions.
Whenever you make changes to a form or schedule that you filed with your original return, you must prepare a new one and attach it to the 1040-X. The last step is to mail a paper copy of the 1040-X to the IRS address listed in the instructions.
If you need to amend a tax return you filed with TurboTax, go to our website at www.turbotax.com and click on the Support tab for instructions.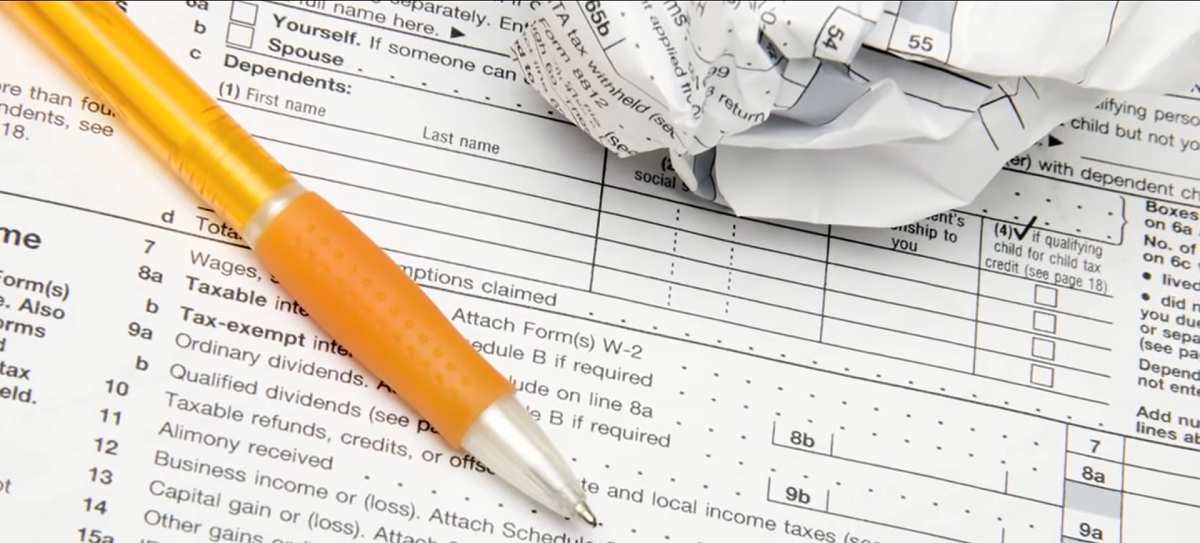 With TurboTax Live Full Service, a local expert matched to your unique situation will do your taxes for you start to finish. Or, get unlimited help and advice from tax experts while you do your taxes with TurboTax Live Assisted.

And if you want to file your own taxes, you can still feel confident you'll do them right with TurboTax as we guide you step by step. No matter which way you file, we guarantee 100% accuracy and your maximum refund.