---
OVERVIEW
You can track your tax refund most easily if you filed a tax return electronically, but it is still possible if you mailed in your return. You can use the IRS "Where's My Refund" tool, call the IRS, or use the TurboTax Where's My Refund tracking guide to understand how to check you refund status, as well as common reasons for delays.
---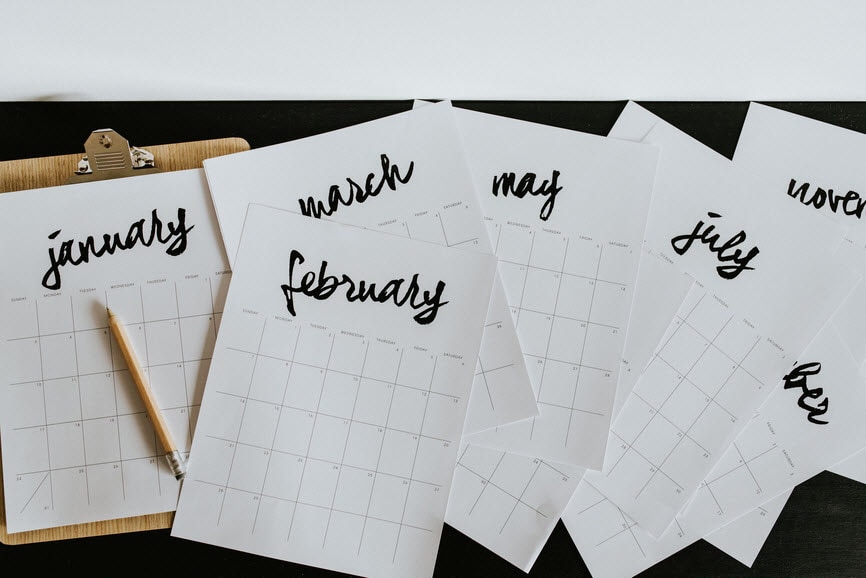 Visit the IRS "Where's My Refund" tool
If you know your Social Security number, your filing status and the exact amount of your refund you can enter this information online using Where's My Refund? tool to track your refund.
Responses you may receive from the tool include
the direct deposit or mailing date of your refund,
an indication that your return is still being processed or
a notice that your address is incorrect.
If you filed your return electronically, you can generally access your information within 72 hours after the IRS acknowledges receiving your return. You may have to wait up to three or four weeks if you mailed in your return.
Call the IRS
The "Where's My Refund" program has been in existence since 2003. Before then, you had to call the IRS to track down your refund. The IRS still dedicates a toll-free number to refund status reports. As with an online request, you should wait the appropriate amount of time to call the IRS depending on whether you mailed your return or filed it electronically.
Have your return handy when you call for verification purposes. The IRS refund information number is 800-829-1954.
TurboTax refund tracking guide
The TurboTax Where's My Refund tracking guide will show you how to find the status of your IRS or state tax refund.
There are two steps to tracking the status of your e-filed income tax return or refund:
Your tax return is e-filed and is either approved or rejected by the IRS. If you used TurboTax to e-file your return, you can login to your TurboTax Online account to check the e-file status.
After your tax return has been accepted by the IRS, only the IRS can tell you the status of processing that return, whether you owe taxes or are due a tax refund.
Most refunds take about 21 days after the IRS has approved your e-filed tax return. However, there are delays that are possible due to various reasons.
These articles explain in more detail what may cause a delay:
Check your bank account
If you requested a direct deposit of your tax refund, the IRS will not send you a notification at the time of delivery, so your deposit may already be in your account.
Remember, with TurboTax, we'll ask you simple questions about your life and help you fill out all the right tax forms. With TurboTax you can be confident your taxes are done right, from simple to complex tax returns, no matter what your situation.