A tax refund is as much an asset as a diamond ring, and just as some thieves target jewelry stores, others specialize in stealing taxpayers' identities in order to create fake tax returns that provide large refunds. The IRS is on the lookout for this kind of stolen identity refund fraud (SIRF), but you should be vigilant, too.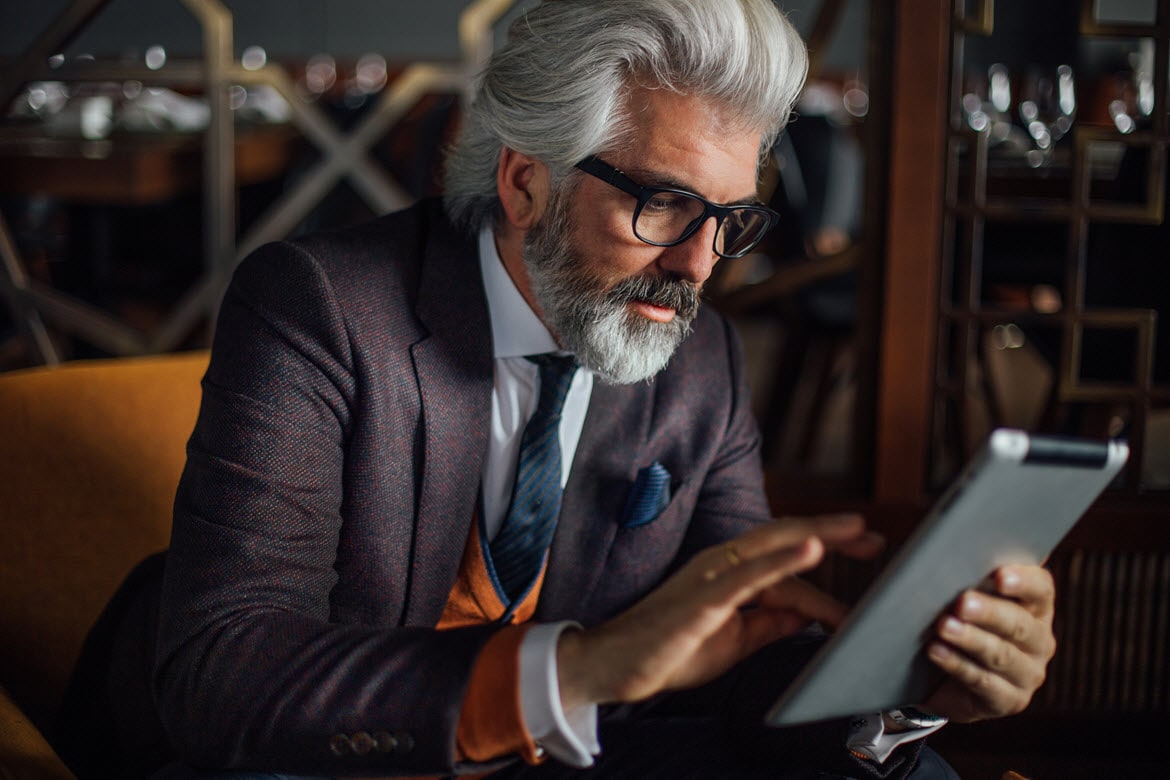 Thieves File a Tax Return in Your Name
Stealing tax refunds doesn't require personal contact with victims. The thief obtains your name and Social Security number, then uses it to file an early tax return in your name, claiming a refund.
Often the first time you learn that your identity has been stolen for tax fraud is when you e-file your own tax return online and it is rejected because someone has already filed a return using your Social Security number. Or if you mail your return, get a notice from the IRS telling you another return has been filed under your Social Security number.
Social Security Number Is the Keyf
Your Social Security number is the key to filing a tax return. If you omit the number or reverse a few digits on your tax return, the IRS rejects it out of hand. Just so, the SSN is also the key to tax identity fraud.
Criminals intent on committing stolen identity refund fraud need your Social Security number to file a return in your name. They have developed various fraudulent schemes to obtain the information, including:
Hacking data from agencies or businesses
Impersonating IRS agents in phone calls to you seeking your SSN
Pretending to be tax agents or bank officials in email requests to you for data
Preventing Stolen Identity Refund Fraud (SIRF)
Take steps to prevent tax refund fraud. The first and most important step to protect your refund is to keep your Social Security number private:
Never carry your Social Security card in your wallet or purse.
Don't give out your Social Security number or any other personal information over the phone, even if the caller claims to be from the IRS.
Ignore and delete e-mails seeking your Social Security number even if they claim to be from the IRS or credit card companies.
Remember that banks, financial institutions and tax authorities won't ask for this information in unexpected phone calls or emails. Moreover, they never threaten you with arrest or deportation if you refuse to provide the information they are asking for.
Dealing with Tax Identity Fraud
If you suspect you've been a victim of stolen identity tax refund fraud, the IRS is there to help you. It recommends that you take these steps immediately:
Answer any IRS written notice you receive by calling the number provided on the notice or visiting IDVerify.irs.gov.
Fill out IRS Form 14039, Identity Theft Affidavit and attach it to your tax return.
File tax returns and pay your taxes even as the fraud is being resolved.
File a complaint with the FTC at identitytheft.gov.
Place a fraud alert on your credit records by phoning one of the three principal credit agencies.
With TurboTax Live Full Service, a local expert matched to your unique situation will do your taxes for you start to finish. Or, get unlimited help and advice from tax experts while you do your taxes with TurboTax Live Assisted.

And if you want to file your own taxes, you can still feel confident you'll do them right with TurboTax as we guide you step by step. No matter which way you file, we guarantee 100% accuracy and your maximum refund.