Note: The reference to the standard deduction amount in this video applies only to taxes prepared for 2010. It is included here for reference only. Standard tax deduction give taxpayers the option of claiming a predictable lump-sum deduction instead of adding up their personal and business deductions. Get the pros and cons of standard deductions in this video on tax basics.
Video transcript:
Hello, I'm Sara from TurboTax with important news on the standard deduction.
Are you wondering whether to take the standard deduction or to itemize this year? Figuring this out is easier than you think. Each year, taxpayers have the option of claiming a standard deduction amount or to add up their individual expenses for the year and report them as itemized deductions. Both will reduce your taxable income and save you money on your taxes, but unless the amounts are equal, one always provides more tax savings than the other.
Let's walk through an example to see how this works. In 2010, the standard deduction for a single tax payer is $5,700*. What this means is that a single tax payer must have more than $5,700* of itemized deductions to increase their tax savings by itemizing.
Since all itemized deductions are reported on a schedule A attachment to income tax returns, the instructions will provide you with the types of expenses you can itemize. Commonly these include mortgage interests, property taxes, medical expenses, charitable contributions and some work related expenses. Add these up and compare it to the standard deduction.
When you use TurboTax, we do this for you, then we recommend whether itemizing or claiming the standard deduction will get you the best results.
One word of caution to married tax payers filing separately—the IRS will not let you itemize your deductions if your spouse does so on their return. Regardless of your expenses, you can only take the standard deduction. Most married tax payers save more by filing jointly. For more tax tips and guidance, visit TurboTax.com.
*The standard deduction in 2022 for single tax payers is $12,950.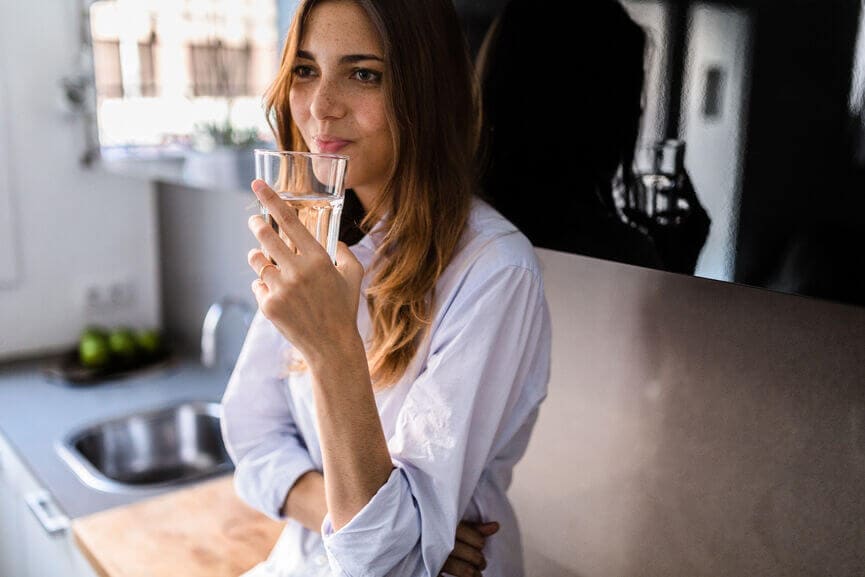 Let an expert do your taxes for you, start to finish with TurboTax Live Full Service. Or you can get your taxes done right, with experts by your side with TurboTax Live Assisted. File your own taxes with confidence using TurboTax. Just answer simple questions, and we'll guide you through filing your taxes with confidence. Whichever way you choose, get your maximum refund guaranteed.