Given the success of the online, handmade marketplace Etsy, sites like HandMade at Amazon are giving more people the opportunity to sell their handmade creations online than ever before. In addition to making money from these sales, it is important to understand the tax requirements when selling your goods online.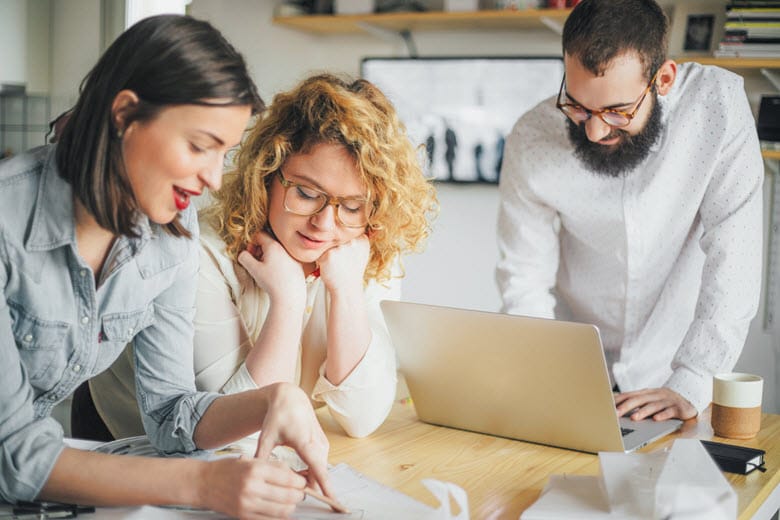 You are an independent contractor
Being an independent contractor means you are self-employed. You determine what to make, how to make it, where to make it and how to sell it. Independent contractors are fully responsible for taking care of their own taxes.
Although you may receive payments from the site you sign up with, that site is not your employer and typically will not withhold taxes out of your earnings.