---
OVERVIEW
The number of complaints about criminals pretending to be Internal Revenue Service (IRS) officials continues to grow each year. To avoid the growing risk of tax-related scams and identity theft, keep your financial data safe by following certain procedures. It's also important to back up your information for easy access if an unexpected disaster strikes.
---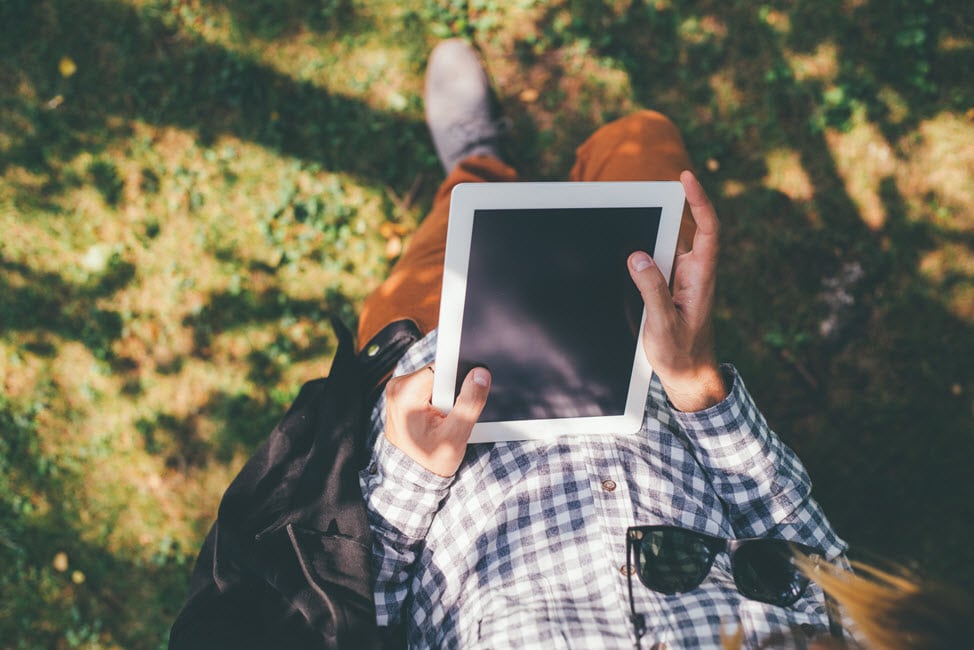 Beware of phone and phishing scams
In an attempt to steal your money or personal information, tax scammers may call and demand immediate payment over the phone or send you bogus emails or notices asking you to update your tax account. Do not respond to these requests—the IRS will not call you and insist on immediate payment, nor will it send you electronic correspondences.
If you do get an email claiming to be from the IRS, don't click on any email attachments or links, which may contain malicious viruses that can contaminate your computer. Generally, the IRS will never send you an email. If you're unsure whether a notice is legitimately from the IRS, call the agency to find out.
Guard your passwords
According to the IRS, identify theft and other scams tend to succeed because people often use the same login passwords for all their online accounts. Instead, create strong, unique passwords for each of your online accounts that include:
A combination of upper- and lower-case letters
Numbers and special characters
At least 10 characters long
Be sure to change your login and passwords often. It may be helpful to use software or apps like Password Safe or Keeper Password Manager that can automatically generate strong passwords and store them for you.
Protect your computer
Restrict unauthorized access to your computer by password-protecting sensitive data. Consider encrypting important files. For example, use PDF encryption software to secure PDF copies of your tax returns. Encrypting these files protects your data if someone steals your computer or otherwise gains unauthorized access. Other proactive steps include:
Keep confidential files in a folder that cannot be shared
Remove your hard drive from your computer's hard drive before selling or disposing of it
Install antivirus software on your computer
Regularly run malware checks
Use secure networks and websites
When you access the Internet over a public Wi-Fi network—such as those provided at airports, libraries, coffee shops and hotels—the connection is often not secure. This means other people may be able to discover private information you send through websites while using these networks
Whenever possible, use a secure wireless network when sending personal and financial information over the Internet. If you must use a public Wi-Fi hotspot, send such information only through fully encrypted websites—the URL address for every page on the site should start with "https."
Prepare for disasters
Unexpected disasters, such as floods, fires and earthquakes, can occur at any time. Store a copy of your financial information on a USB memory stick or external hard drive in case your hard copies and computer are damaged.
A memory stick is easy to carry if you need to quickly evacuate the area. Use the USB to store copies of prior year's tax returns, insurance policy and account numbers, property titles, wills and mortgage information.
Let an expert do your taxes for you, start to finish with TurboTax Live Full Service. Or you can get your taxes done right, with experts by your side with TurboTax Live Assisted. File your own taxes with confidence using TurboTax. Just answer simple questions, and we'll guide you through filing your taxes with confidence. Whichever way you choose, get your maximum refund guaranteed.