---
OVERVIEW
The Defense of Marriage Act of 1996 was struck down by the Supreme Court in 2013 by majority decision. In August 2013, the Internal Revenue Service declared that legally married same-sex couples could refile tax returns jointly.
---
Recognition of same-sex couples
While DOMA was in effect, the federal government, and thus the IRS, did not recognize same-sex marriage, so these couples were ineligible for more than 1,000 federal benefits for which opposite-sex couples may qualify.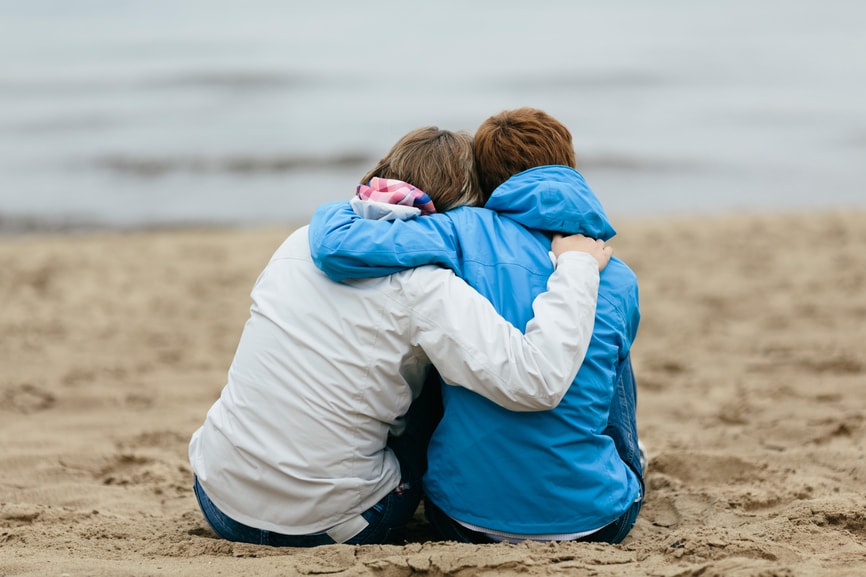 Same-sex married couples are eligible for federal benefits previously only afforded married couples.
Tax filing status for same-sex couples
The DOMA ruling does not extend to domestic partnerships or civil unions, even if the state recognizes these.
Tax returns of same-sex married couples can be filed using all available filing statuses. They can file as:
Married filing jointly;
Married filing separately;
Head of household, meeting the conditions that apply to other married couples, regarding living apart and providing more than half the cost of maintaining the principal residence for dependent children.
The "marriage penalty"
The marriage penalty idea comes from comparing tax rates for two single people versus the tax rate if those two people were married. Tax brackets for married people are not double those of singles, so higher brackets kick in sooner when filing jointly. Even when you choose married but filing separately status, thresholds on some personal exemptions and itemized deductions do not return to single filing levels. Same-sex couples filing jointly are now affected by these situations, but it is one side of the tax picture, based on spouses with similar incomes, above the national household average. Tax advantages such as transfers of property between spouses, are now available to same-sex married couples, offsetting effects of married couple tax brackets.
Advice for recently married couples
"All married couples will be subject to the same federal rules, claims and exemptions," says James Windsor, certified public accountant in Ann Arbor, Mich.
The IRS recommends that newly married couples notify the Social Security Administration, employers, and the IRS itself of any name and address changes resulting from marriage. Update tax withholding by filing a new form W-4 with your employer, so changes in your household income are reflected in payroll deductions.
Even if you chose the standard deduction in the past, it may now be more beneficial to you as a couple to itemize your deductions. When you use TurboTax to prepare your taxes, we can help you choose the best tax filing status and deduction method for your unique situation.