---
OVERVIEW
You can request copies of your IRS tax returns from the most recent seven tax years.
---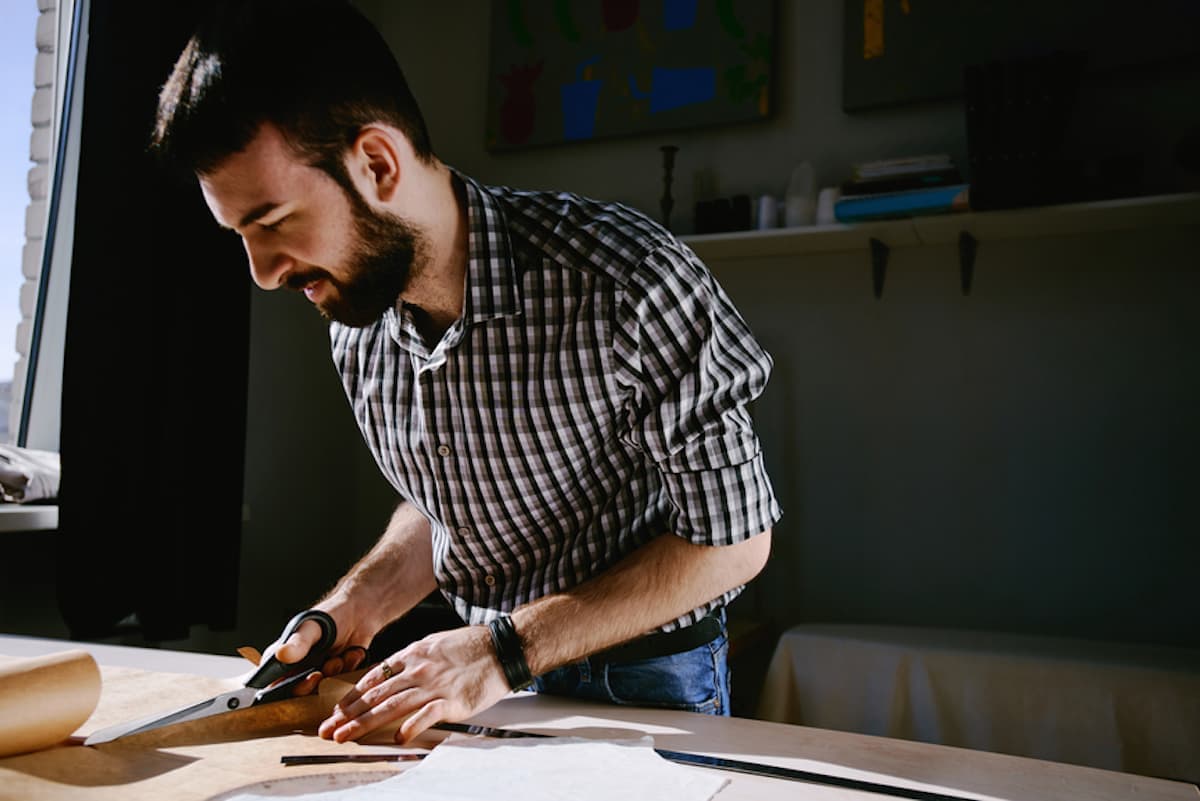 Copies of old returns
The Internal Revenue Service (IRS) can provide you with copies of your tax return from the most recent seven tax years. You can request copies by preparing Form 4506 and attaching payment of $43 for each one. Once the IRS receives your request, it can take up to 60 days for the agency to process it. If you filed your taxes with a TurboTax CD/download product, your tax return should be stored on your computer, so you can print a copy at any time. If you used TurboTax Online, you can log in and print copies of your tax return for free.
Step 1: Download Form 4506
The only way you can obtain copies of your tax return from the IRS is by filing Form 4506 with the IRS. You can download this form from the IRS website.
Step 2: Enter required data
Enter your name and Social Security number on line 1. If you filed a joint return for any of the years you are requesting copies, then you must also provide your spouse's name and Social Security number on line 2.
Step 3: Enter address
Enter your current address on line 3. If your current address is different than the address you report on your past-filed returns, enter that previous address on line 4. If you want your tax return sent directly to a third party, such as a bank evaluating your mortgage application, you can enter their name, address and phone number on line 5. If you leave line 5 blank, the IRS will mail your tax return to your current address.
Step 4: Enter form used
Enter the form you used to file your federal income tax return on line 6. If you are requesting a personal income tax return, it's likely you filed on Form 1040, 1040-SR, 1040A or 1040EZ. You must also enter the tax years you are requesting copies for on line 7. For example, if you are requesting your 2020 tax return, enter "12/31/2020" and not just "2020".
Step 5: Enter number of returns
Enter the number of returns you are requesting on line 8b. As of 2022, the IRS charges $43 for each return. Multiply the number of returns you are requesting on line 8b by the applicable fee on line 8a and enter the total fee on line 8c.
Step 6: Sign and mail
Sign the form and mail to the appropriate IRS address. Page 2 of Form 4506 requires you to mail your request to the address listed for the state you lived in when you filed the original return. Before mailing, insure you enclose full payment; otherwise, the IRS will not process your request.
Remember, if you filed your tax return with TurboTax, you can skip these steps and either print your tax return from your computer, or download it from your TurboTax Online account.
Things You'll Need:
Tips:
If you are requesting copies of a joint return, it's not necessary for your spouse to sign Form 4506.
Let an expert do your taxes for you, start to finish with TurboTax Live Full Service. Or you can get your taxes done right, with experts by your side with TurboTax Live Assisted. File your own taxes with confidence using TurboTax. Just answer simple questions, and we'll guide you through filing your taxes with confidence. Whichever way you choose, get your maximum refund guaranteed.