---
OVERVIEW
The IRS wants you to file your tax return. That's why it has guides to help you with nearly every tax situation. Find the IRS publication that covers your particular situation.
---
For information on the third coronavirus relief package, please visit our "American Rescue Plan: What Does it Mean for You and a Third Stimulus Check" blog post.
---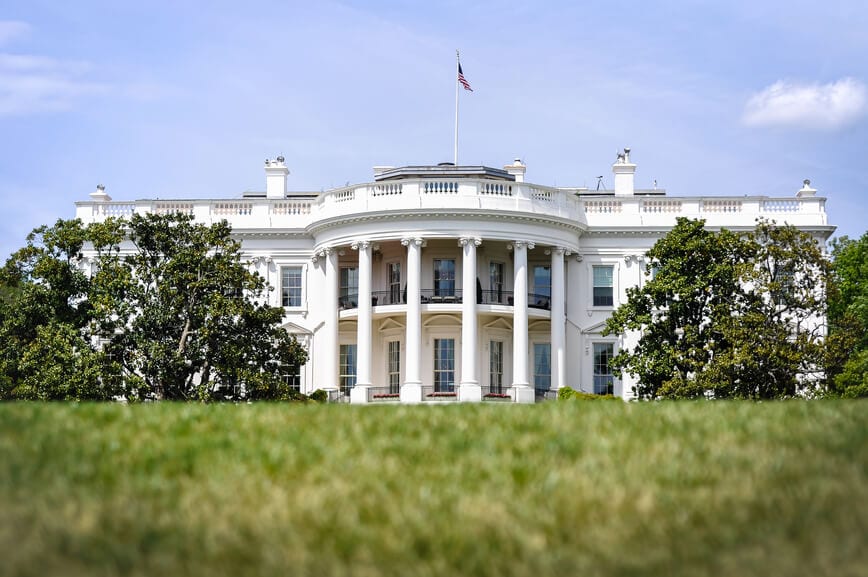 Information on preparing, filing and extending returns
Need help with a specific tax issue? Browse this list of IRS Publications to access information on preparation, filing and extension of tax returns, including details for military, dependents, small businesses and more.
The IRS continuously updates its publications, so check the IRS Forms & Publications page on the IRS web site if you can't find what you're looking for here. (There are many more publications in addition to the ones listed below.)
Don't want to become a tax expert? TurboTax asks simple questions and fills out all the right forms for you to make doing your taxes easy.
Some of the most popular IRS publications include:
Remember, with TurboTax, we'll ask you simple questions about your life and help you fill out all the right tax forms. With TurboTax you can be confident your taxes are done right, from simple to complex tax returns, no matter what your situation.