The IRS wants you to file your tax return. That's why it has guides to help you with nearly every tax situation. Find the IRS publication that covers your particular situation.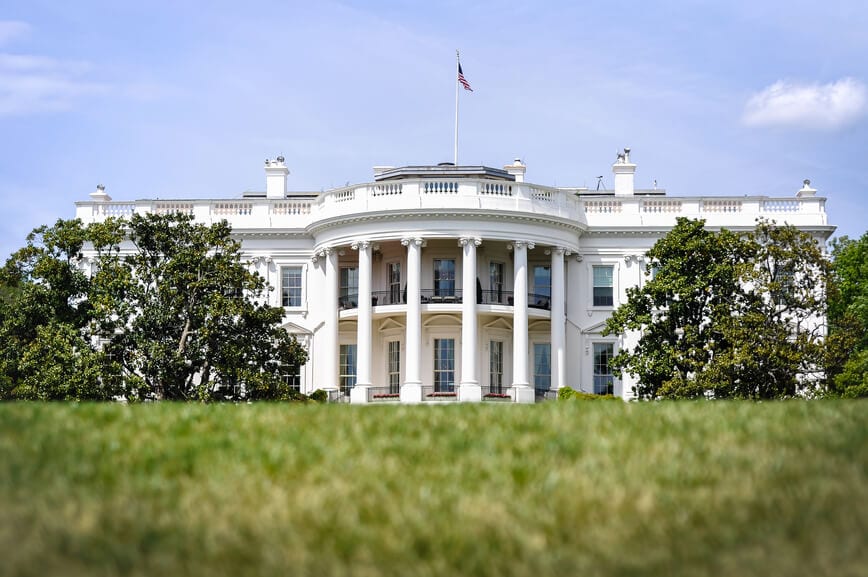 Information on preparing, filing and extending returns
Need help with a specific tax issue? Browse this list of IRS Publications to access information on preparation, filing and extension of tax returns, including details for military, dependents, small businesses and more.
The IRS continuously updates its publications, so check the IRS Forms & Publications page on the IRS web site if you can't find what you're looking for here. (There are many more publications in addition to the ones listed below.)
Don't want to become a tax expert? TurboTax asks simple questions and fills out all the right forms for you to make doing your taxes easy.
---
TurboTax Tip: The IRS Forms & Publications page on the IRS website has a full list of publications.
---
Some of the most popular IRS publications include:
With TurboTax Live Full Service, a local expert matched to your unique situation will do your taxes for you start to finish. Or, get unlimited help and advice from tax experts while you do your taxes with TurboTax Live Assisted.

And if you want to file your own taxes, you can still feel confident you'll do them right with TurboTax as we guide you step by step. No matter which way you file, we guarantee 100% accuracy and your maximum refund.