IRS publications can help fill in the gaps and ease your frustrations when preparing your tax return. Learn about IRS publications with help from TurboTax in this video clip.
Video transcript:
Hello, I'm Jeremy from TurboTax with some information about IRS income tax publications.
Have you ever read the instructions to your tax return but still couldn't figure out whether you qualified for that deduction? If so, IRS publications can help you fill in the gaps and ease your frustrations while preparing your tax return. The IRS issues various publications with each one, usually covering a single topic. The length of these publications can be quite extensive on more complex topics and sometimes it may be more information than you need. But, they can also be extremely helpful in answering your specific questions.
Finding IRS publications is as easy as going to IRS.gov and doing a search. Because the IRS publications cover most personal income tax topics, it's likely that this is as far as you will need to go beyond the instructions to get your tax return completed. Another great thing about these publications is that the IRS updates them regularly to reflect any changes in the law. The cover of each one will tell you in bold lettering exactly which tax it applies to.
Remember, if you still have questions after reading the IRS publications, TurboTax.com also offers plain English explanations of the most common tax topics. Just visit the tax calculators and tips page or use the search feature on our site to get answers.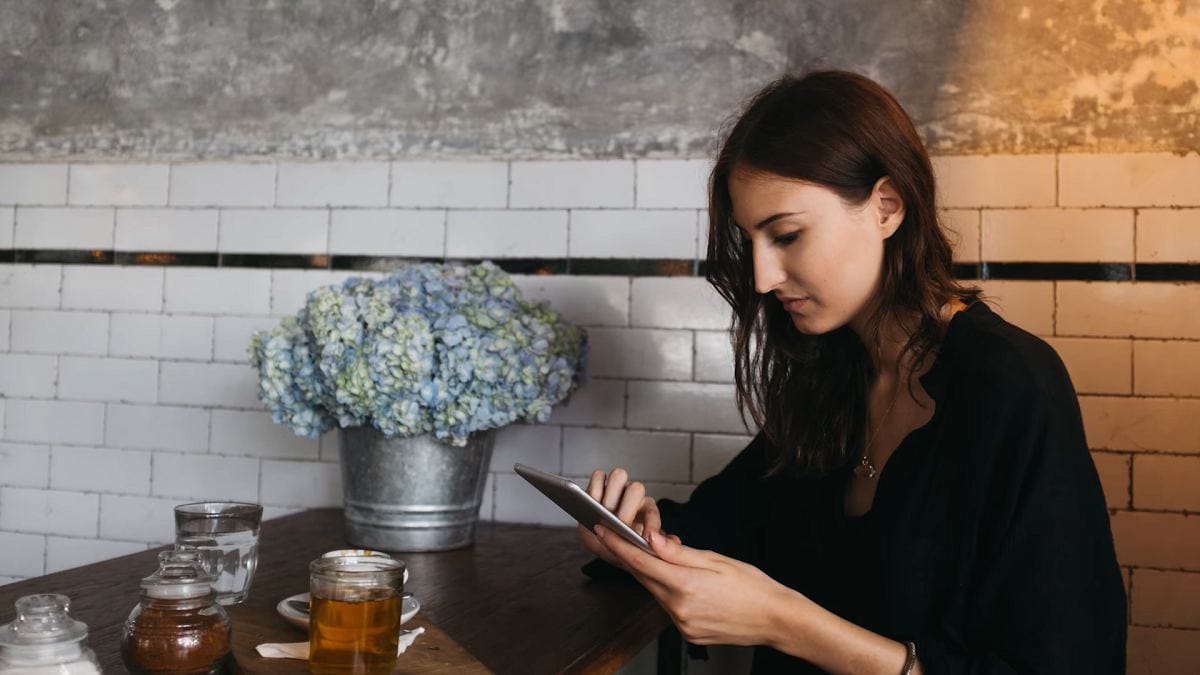 Let an expert do your taxes for you, start to finish with TurboTax Live Full Service. Or you can get your taxes done right, with experts by your side with TurboTax Live Assisted. File your own taxes with confidence using TurboTax. Just answer simple questions, and we'll guide you through filing your taxes with confidence. Whichever way you choose, get your maximum refund guaranteed.