---
OVERVIEW
Starting with the 2013 tax year, you may be subject to an additional 0.9 percent Medicare tax on wages that exceed a certain threshold. The Additional Medicare Tax is charged separately from, and in addition to, the Medicare taxes you likely pay on most of your earnings. The tax applies to wages from employment, self-employment income and railroad retirement income, but if you are receiving W-2 income, the tax will most likely be withheld from your wages. Either way, anyone subject to the tax is required to file Form 8959 with their annual income tax filing.
---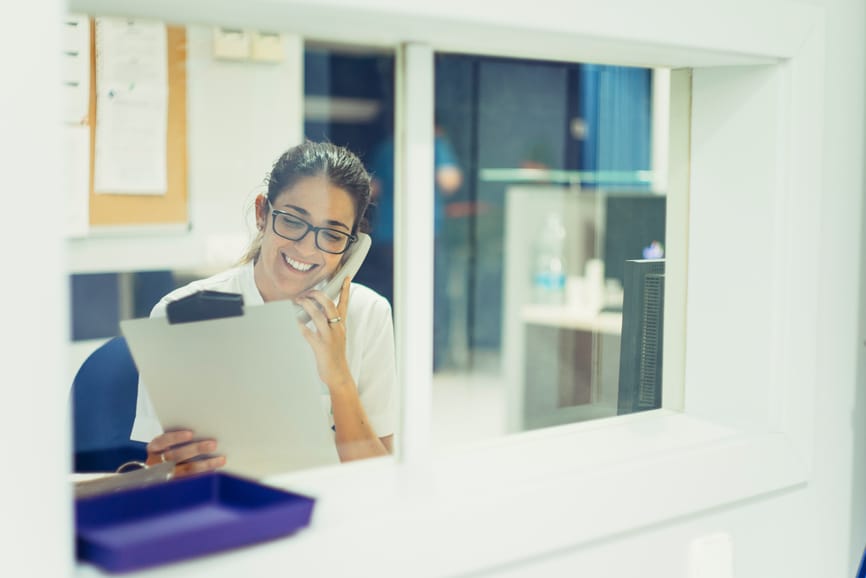 Whether to file Form 8959
Beginning with the 2013 tax year, you have to file Form 8959 if the Medicare wages or RRTA reported exceed $200,000 for single filers or $250,000 for joint filers
If you have self-employment income, you file form 8959 if the sum of your self-employment earnings and wages or the RRTA compensation you receive is more than the threshold amount for your filing status.
How much is subject to Additional Medicare Tax
The Additional Medicare Tax only applies to the portion of your employment, self-employment and railroad retirement earnings that exceed the income thresholds for your filing status. You can find these thresholds in the instructions for Form 8959.
For tax year 2022, for example, if you are married and filing jointly, the tax only applies to income that exceeds $250,000 in combined earnings. On the other hand, if you were married filing separately, you could end up owing more tax, because the threshold is only $125,000.
Working through Form 8959
Form 8959 consists of three parts. Each part includes a short calculation to figure out how much Additional Medicare Tax you owe, if any. You complete only the part of the form that applies to the type of income you received. Fill out:
Part I if you received W-2 income
Part II if you received self-employment income
Part III if you received RRTA
If you had more than one type of income, such as W-2 income and self-employment income, you will have to complete all sections that apply. Once you complete Form 8959 and figure out the total Additional Medicare Tax you're responsible for, the final section of the form subtracts the tax you paid through paycheck withholding as shown on your W-2. The result shows if there is any Additional Medicare Tax due—which ultimately gets reported on your 1040 form.
Remember, TurboTax will handle all of these calculations and fill in all the right forms for you.
Adjustments for future years
If you find that you owe more tax than you paid in as a result of the Additional Medicare Tax when you file your annual return—for example, if you work more than one job or have self-employment income in addition to W-2 income—you should arrange to pay more in the following year. You can do this by making estimated tax payments or by requesting that your employer take extra withholding from your pay.
If you paid too much based on your filing status, your employer cannot stop withholding your Additional Medicare Tax. However, overpayments are applied against the tax owed on your annual income tax filing and could lead to a tax refund.
Let an expert do your taxes for you, start to finish with TurboTax Live Full Service. Or you can get your taxes done right, with experts by your side with TurboTax Live Assisted. File your own taxes with confidence using TurboTax. Just answer simple questions, and we'll guide you through filing your taxes with confidence. Whichever way you choose, get your maximum refund guaranteed.