---
OVERVIEW
Form 1094-B is essentially a cover sheet used by insurance providers when they send the Internal Revenue Service (IRS) information about who has health coverage that meets the standards of the Affordable Care Act. The 1094-B is a brief form that takes up less than a page.
---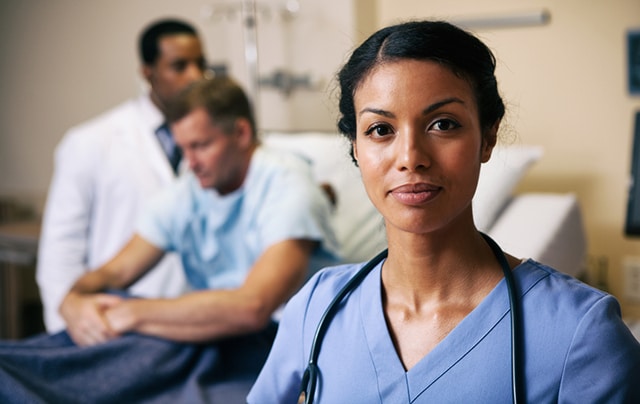 Minimum essential coverage
The Affordable Care Act requires most people to have a basic level of health insurance benefits known as "minimum essential coverage."
Since it's the IRS's responsibility to enforce this part of the health law, the tax agency needed a way of telling who does and doesn't have coverage. That's where forms 1094-B and 1095-B come in.
The role of the 1095-B
Starting with the 2015 tax year, the law has required health insurance providers to send their customers an annual statement confirming that they had minimum essential coverage during the year. That's Form 1095-B. The insurer also has to send the information to the IRS. Whenever an insurer sends a batch of 1095-B forms to the IRS, it includes with it Form 1094-B, labeled the "Transmittal of Health Coverage Information Returns."
What's in the 1094-B?
The 1094-B is a short, simple form. The insurer provides the name of the company, its employer identification number and address, and the name and phone number of someone the IRS can call if it has any questions. The form has a place for the insurer to identify how many 1095-B forms are being sent along with the 1094-B.
Filing information
Usually, insurance companies are responsible for filing forms 1095-B and 1094-B. In some cases, the form might be filed by an employer. Either way, people with minimum essential coverage should receive their 1095-B by the end of January.
Insurance providers must send forms to the IRS by the end of February if filing paper forms, or by the end of March if filing electronically. Anyone sending 250 or more 1095-B forms must file electronically.
Remember, with TurboTax, we'll ask you simple questions about your life and help you fill out all the right tax forms. With TurboTax you can be confident your taxes are done right, from simple to complex tax returns, no matter what your situation.