---
OVERVIEW
The Affordable Care Act, also known as Obamacare or ACA, requires most Americans to have health insurance that meets a government standard known as "minimum essential coverage," or MEC. Whether your insurance qualifies as MEC depends not on the plan itself, but on how you obtained your coverage.
---
The article below is accurate for your 2017 taxes, the one that you file this year by the April 2018 deadline, including a few retroactive changes due to the passing of tax reform. Some tax information below will change next year for your 2018 taxes, but won't impact you this year. Learn more about tax reform here.
Employer-provided plans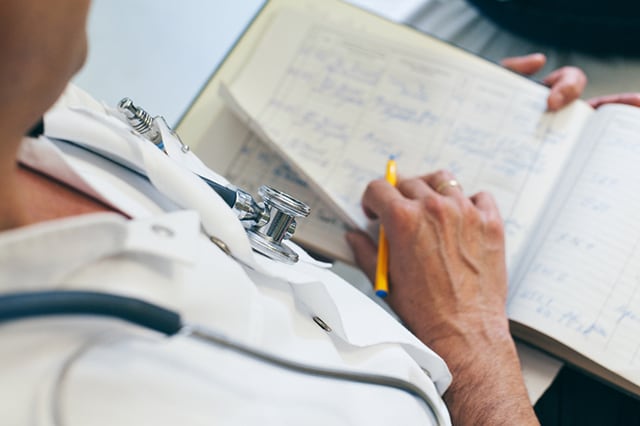 Under Obamacare, any health insurance plan offered to you by an employer qualifies as minimum essential coverage (MEC). So if you and your family get health insurance through a job, you should have MEC which includes:
 Coverage for current employees
Coverage for retirees
COBRA continuation coverage, which allows former employees to hold onto their health insurance for a certain period of time after leaving an employer
College students who get health insurance from their school while they're enrolled are also considered to have MEC.
Government plans
By definition, government health insurance programs provide minimum essential coverage (MEC). These programs include:
Medicare, which provides benefits to people over 65 and the disabled
Medicaid, which is for low-income people
Tricare, which covers military service members and their families
The Children's Health Insurance Program, or "CHIP," a federal-state effort to cover children and pregnant women in lower-income families
Veterans' health care benefits
Peace Corps volunteers' health insurance
Individual plans
An "individual" health insurance plan is one you buy directly from an insurance company. That makes it different from the "group" plans typically offered by employers.
The following types of individual health insurance plans also are automatically considered to offer minimum essential coverage (MEC):
Any individual health insurance plan you had before Obamacare went into effect and you were allowed to keep it
Any plan you bought through a state or federal online insurance marketplace set up under Obamacare
Other individual health insurance plans may also qualify. If in doubt, your insurance company should be able to tell you whether you have MEC.
What doesn't qualify
Certain health benefits don't count as MEC, even though they may seem like traditional health insurance in some ways. Examples of non-MEC benefits include:
Plans that provide only discounts on health care services
Plans that cover only dental care or vision
Care under workers' compensation plans
Plans that provide care only for a specific condition, rather than general medical coverage
Getting an Exemption
If you don't have minimum essential coverage (MEC), you must pay a penalty when you file your tax return. But, certain individuals and families can qualify for an exemption, which avoids the fee. If you qualify for an exemption, you can have non-MEC coverage—or no coverage at all. Among the situations that could get you an exemption:
Your income is so low that you aren't required to file a tax return
You can't find insurance that's cheaper than 8% of your income
You're a member of a religious group that objects to all forms of insurance
You are experiencing a financial hardship that makes it too expensive to get insurance
Get every deduction
you deserve
TurboTax Deluxe searches more than 350 tax deductions and credits so you get your maximum refund, guaranteed.
Start for Free