"The Health Care Marketplace is the key vehicle for finding affordable health insurance coverage that qualifies under the Affordable Care Act," says Mac Schneider, a retired certified public accountant from Albion, Michigan. "Not only that, the marketplace helps you determine if you qualify for ways to lower your health insurance premiums." Your marketplace may be run by your state or the federal government.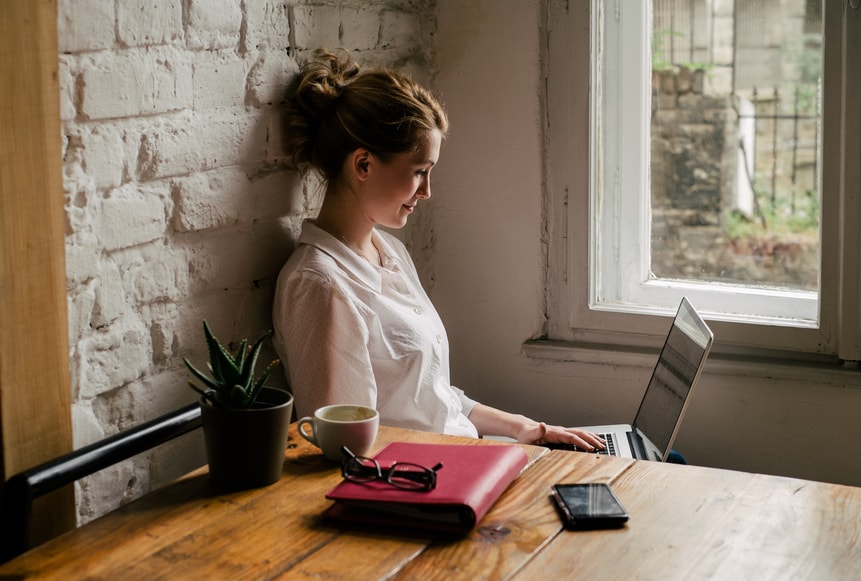 Locating your marketplace
Online resources allow you to apply for health insurance coverage and to get information about plans and rates in your state. Each state uses one of three types of marketplace administration:
State-run health insurance exchange
Federal government health insurance marketplace
State/federal health insurance partnership
The best place to find out your state's status is the official federal health insurance marketplace at HealthCare.gov. Regardless of your state's marketplace status, the federal site allows you to navigate to the appropriate provider online, to start your application or to get more information on applying in person or by telephone.
Other names for state-run exchanges
While a marketplace may also be referred to as a health insurance exchange, each state that is running its own exchange independently or in partnership with the federal program has its own name. Here are a few state marketplace names:
Covered California
Health Idaho
Nevada Health Link
Vermont Health Connect
Washington Healthplanfinder
Local resources for health insurance information may include libraries and community health centers. HealthCare.gov maintains a list of local resources, including organizations that provide personal assistance for completing your health insurance application.
Applying for coverage
The online application for marketplace insurance coverage follows the same general steps, regardless of the insurance source, though state-run exchanges may have unique layouts or procedures.
Create an account, including your personal information, username, password and security questions.
Complete your application by providing your family information, such as income, members of your household and current health care coverage, if any.
Choose a plan from the options provided. This may include Medicaid and the Children's Health Insurance Program, if you qualify.
Complete your enrollment and submit your first premium payment.
Applying by phone or with a paper application follows similar steps and requires the same information on your income and family members. You can even move between formats, starting your application online and finishing on the phone, for example.
The Small Business Health Options Program Marketplace
Businesses with fewer than 50 full-time employees can use the Small Business Health Options Program Marketplace, known as the SHOP Marketplace, to obtain coverage that satisfies ACA eligibility. If you have fewer than 25 employees, you may qualify for tax credits, and starting in 2014, a small business became eligible for a small business health care tax credit on federal tax returns only for coverage purchased through the SHOP marketplace. Each state has its own SHOP marketplace, and you must have an office or employees working in a state to apply for coverage in that state. Self-employed workers with no employees use the individual health insurance marketplace option for coverage in their state.
The marketplace and your tax return
Starting in 2014, employers began reporting the value of your company health plan on your W-2 form, although this is not a taxable amount. Modest income earners may apply for health insurance tax credits to offset some of their health care costs. While claiming a tax credit is usually done through your tax return, you may choose to apply premium subsidies at the time of enrollment if you qualify. You'll reconcile the advance subsidy with your actual tax credit through your tax return for that year, resulting in a balance amount refunded or repaid, depending on your individual situation.
Let an expert do your taxes for you, start to finish with TurboTax Live Full Service. Or you can get your taxes done right, with experts by your side with TurboTax Live Assisted. File your own taxes with confidence using TurboTax. Just answer simple questions, and we'll guide you through filing your taxes with confidence. Whichever way you choose, get your maximum refund guaranteed.