---
OVERVIEW
Tax cuts are changes to tax law that effectively reduce the amount of tax you pay.
---
For information on the third coronavirus relief package, please visit our "American Rescue Plan: What Does it Mean for You and a Third Stimulus Check" blog post.
---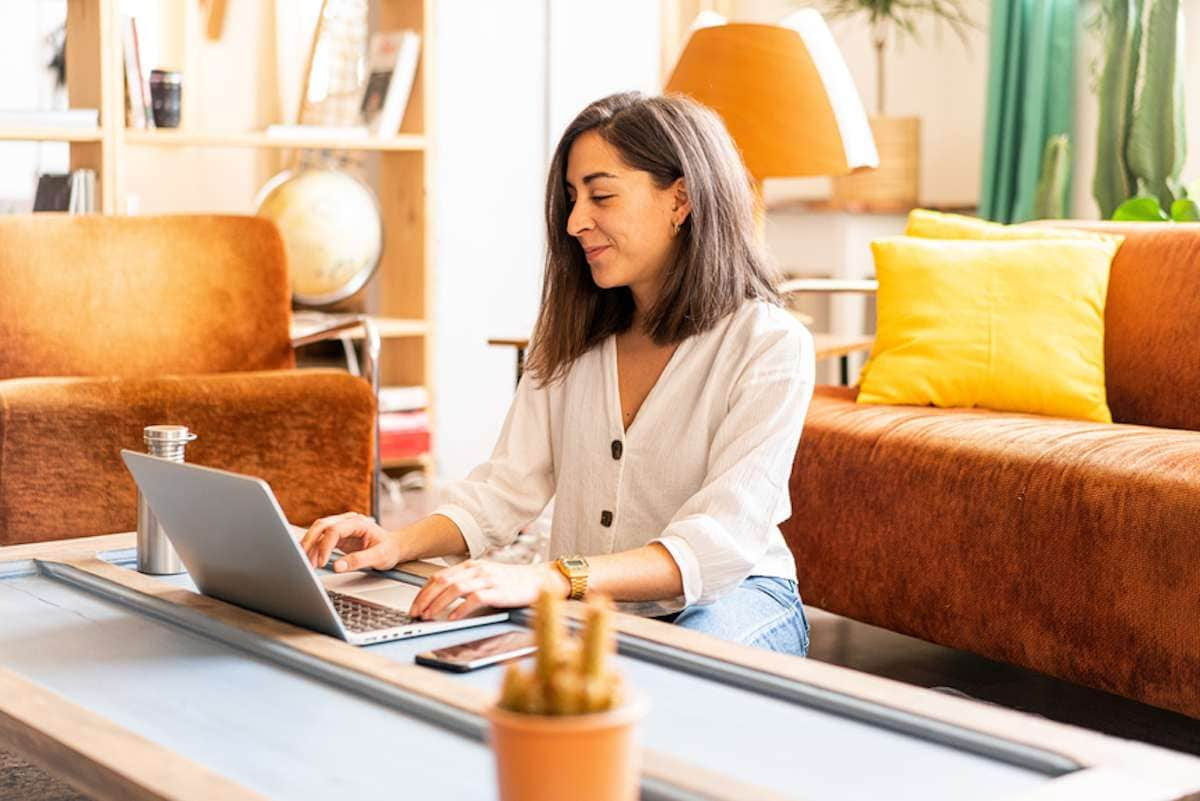 Changes to taxes
The term "tax cuts" can seem a little confusing because it's a broad term that covers a wide range of situations that result in a lower amount of tax collected by the government. The one thing all tax cuts have in common is that they change a preexisting tax law or implement a new one that effectively reduces the amount of tax you have to pay.
Cutting income tax rates
A common tax cut that the U.S. Congress and various state governments offer periodically is a reduction in the income tax rate. This is a very broad way of reducing income taxes since all taxpayers will benefit automatically.
As of 2022 for example, the lowest rate of tax the U.S. government charges you is 10 percent. If this changes next year to 8 percent, then Congress has issued a tax cut. To illustrate, suppose you file as single and have $8,000 of taxable income. Using the 10 percent rate, you will pay $800 of income tax. However, after this tax cut, you only pay $640.
Temporary tax cuts
In some cases, governments will cut taxes for a specific amount of time to stimulate the economy with the tax cut disappearing in the next tax year.
A perfect example is the temporary reduction of the Social Security tax rate from 6.2 to 4.2 percent during the 2012 tax year. However, in 2013 and beyond, the rate returned to 6.2 percent. Similarly, in 2009 Congress allowed those receiving unemployment compensation to exclude the first $2,400 of it from taxable income. As of 2011, this $2,400 exclusion is no longer available and ever since then you must report 100 percent of your unemployment compensation on your tax return.
Expanding tax brackets
Most governments that charge an income tax use a progressive system of taxation. That is, various income tax rates apply to specific ranges or brackets of income. Rather than employing a tax cut with a reduction in tax rates, a similar result occurs when the range of income subject to the lower tax rates increases.
For example, during 2021 the IRS imposed tax at the rate of 10 percent on your first $9,950 of taxable income if you were filing single. For 2022 the range for the 10 percent bracket increases to your initial $10,275 of taxable income. This tax cut can save you a significant amount of money since less of your income is subject to tax in the higher brackets.
Increasing deduction limits
A majority of the deductions you claim have limitations in the amount you can deduct or the maximum income you can earn to be eligible to claim it.
For example, when you itemize deductions, you can include the portion of your total medical expenses that exceed 7.5 percent of your Adjusted Gross Income (AGI) for 2022. However, if Congress ever decides to reduce this AGI limitation or eliminates it entirely, this is effectively a tax cut since the end result is that you pay less in taxes when you are able to claim a higher deduction.
Let an expert do your taxes for you, start to finish with TurboTax Live Full Service. Or you can get your taxes done right, with experts by your side with TurboTax Live Assisted. File your own taxes with confidence using TurboTax. Just answer simple questions, and we'll guide you through filing your taxes with confidence. Whichever way you choose, get your maximum refund guaranteed.