---
OVERVIEW
The IRS delayed many of the filing and payment deadlines for the 2020 federal tax year due to the coronavirus pandemic. States don't have to follow the IRS's lead but many have. Find out if your state tax deadlines are also extended.
---
For information on the third coronavirus relief package, please visit our "American Rescue Plan: What Does it Mean for You and a Third Stimulus Check" blog post.
---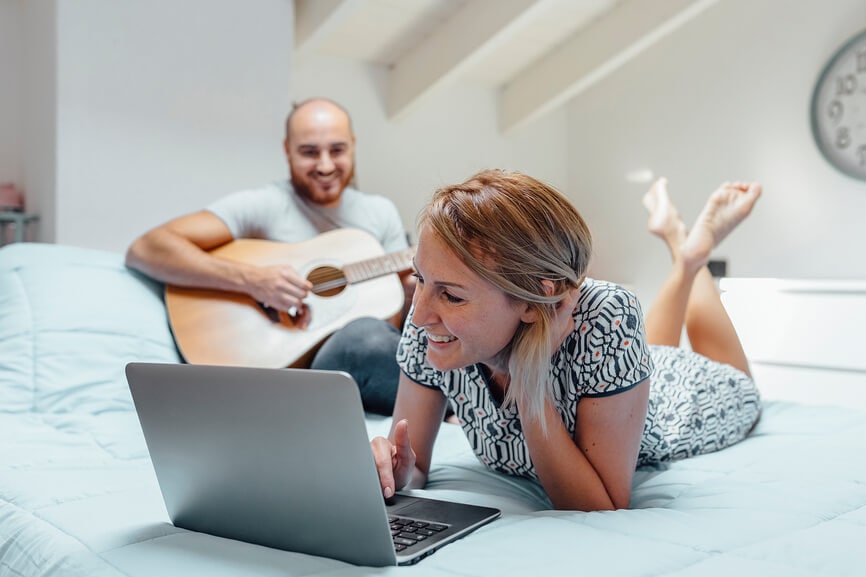 Tax Year 2020 Filing and Payment Deadline Information
In response to the impact Coronavirus has been having on Americans, the IRS, and most state departments of revenue have extended the tax filing deadline for tax year 2020 (the taxes you file in 2021).
The federal tax deadline for filing individual 2020 tax returns and payments has been extended to May 17, 2021. While most of the states have also extended their deadlines to match that of the federal deadline, the following states have slightly different deadlines.
There are a few important differences to note with these different deadlines including the difference between a filing deadline and a payment deadline.
A filing deadline is the date by which you need to file your income tax return by.
A payment deadline is the date by which you need to make a payment for any tax liability you owe – if you are getting a refund you do not need to worry about a payment deadline.
Taxpayers who are expecting a refund are encouraged to file now to get their money as soon as possible.
Here is what you need to know if you have filing requirements in one of the following states:
Hawaii
The deadline to file 2020 Hawaii individual tax returns and payments are due on April 20, 2021. This means that you must file your tax return on or before April 20, 2021. If you are not expecting a refund and need to make a tax payment, payments will need to be received by April 20, 2021 or penalties and interest will be added to your tax bill.
North Carolina 
The deadline to file 2020 North Carolina individual tax returns has been extended to May 17, 2021. However this extension does not apply to tax payments. If you owe a tax payment on your North Carolina state income taxes payments need to be made by April 15, 2021 – The North Carolina Department of Revenue will not charge penalties for payments made after this  date as long as they file and pay their tax on or before May 17, 2021. Payments received after April 15 will be charged interest.
New Hampshire 
The tax deadline for New Hampshire state tax returns is April 15, 2021. The deadline for interest and dividend tax, business enterprise tax, and business profits tax are due on April 15, 2021. This deadline also applies to New Hampshire tax payments – payments made after April 15, 2021 will be charged penalties and interest.
Iowa
Iowa extended its filing and payment deadline for individual tax returns until June 1, 2021. This extension also includes 1st Quarter estimated payments. However, this extension does not apply to business tax returns.
Maryland
Maryland has extended their individual tax return filing and payment deadline to July 15, 2021.
Virginia
The deadline to pay and file your 2020 Virginia individual tax return has been extended to May 17, 2021. However, this extension does not apply to estimated payments.
TurboTax Has You Covered
TurboTax has you covered with the most up-to-date information regarding new legislation and tax filing changes and announcements in response to Coronavirus (COVID-19). TurboTax has proactive guidance related to the events that occurred last year and will ask you simple questions about you and give you the tax deductions and credits you're eligible for.
If you have questions when you sit down to do your taxes, you can connect live via one-way video to a TurboTax Live tax expert with an average 12 years' experience to get your tax questions answered. TurboTax Live tax experts can also review, sign, and file your tax return or new this year, you can fully hand your taxes over to them from the comfort of your home. TurboTax Live tax experts are available year-round in English and Spanish.
Remember, with TurboTax, we'll ask you simple questions about your life and help you fill out all the right tax forms. With TurboTax you can be confident your taxes are done right, from simple to complex tax returns, no matter what your situation.