---
OVERVIEW
No one ever said raising kids would be a cost-effective undertaking. But after your initial "investment" in diapers, baby food and all the other necessary bells and whistles, the financial perks of having children come at tax time. Tax credits and deductions for parenting expenses can result in a lower tax bill and a higher refund.
---
The article below is accurate for your 2017 taxes, the one that you file this year by the April 2018 deadline, including a few retroactive changes due to the passing of tax reform. Some tax information below will change next year for your 2018 taxes, but won't impact you this year. Learn more about tax reform here.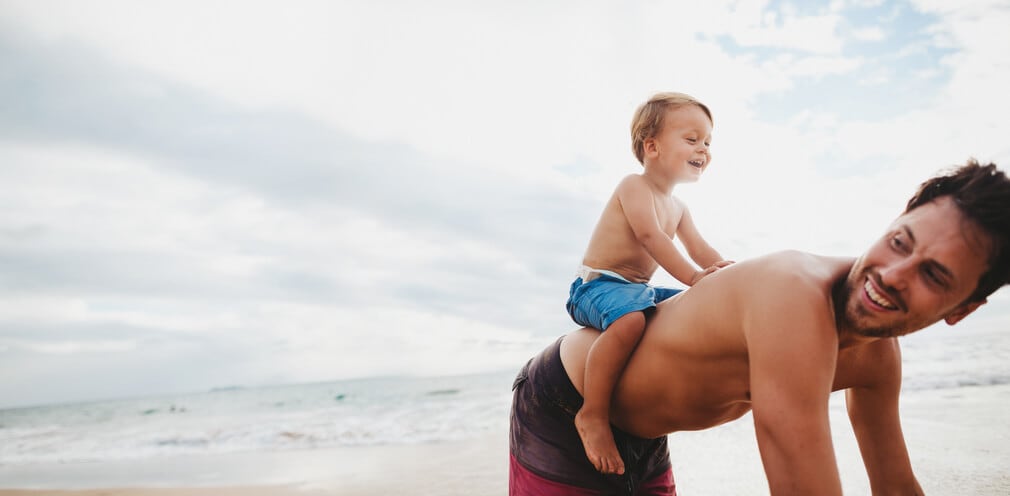 1. Dependent exemption
Your child is also likely to be your dependent and eligible for the dependent exemption. An exemption, much like a deduction, reduces your taxable income, which can lower your tax obligation.
The IRS changes exemption amounts periodically. Qualifying children must be under 19 years of age at the end of the year to qualify (under 24 for students). If the qualifying child is permanently disabled, the age restriction does not apply.
You can also file a new W-4 form with your employer to claim additional withholding allowances. Since claiming an extra dependent likely will cut your tax bill, it also means you should be able to cut back on tax withholding from your paycheck.
Get every deduction
you deserve
TurboTax Deluxe searches more than 350 tax deductions and credits so you get your maximum refund, guaranteed.
Start for Free