TurboTax follows the highest industry standards to ensure the safety of our customers' information.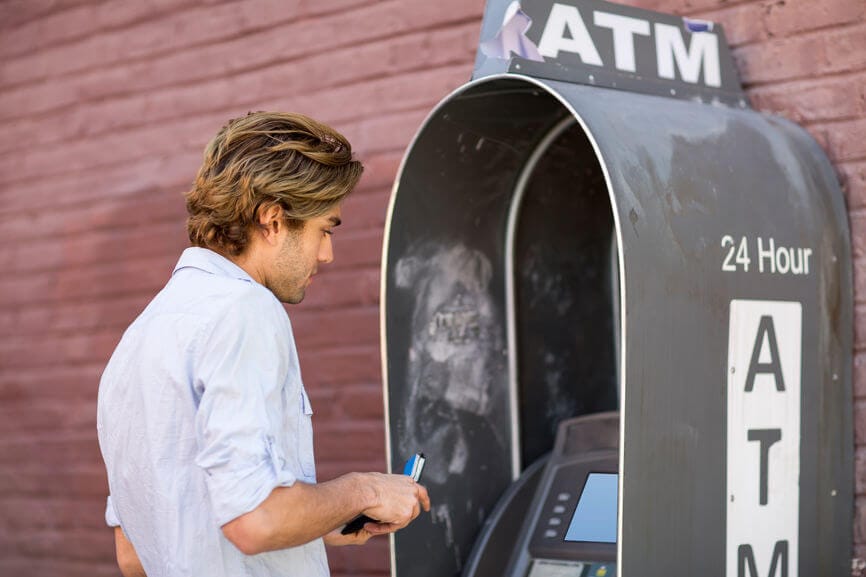 At TurboTax, protecting our customers' data is our #1 priority. It is the foundation of the trust we have built with our customers over the last 30 years.
We employ the same encryption and security measures as major banking institutions, and we adhere to rigorous industry standards for protecting your sensitive financial data. We also partner with industry experts to evolve and improve our security. This has allowed millions of customers to file their taxes with us confidently and securely, year after year.
We assure our customers that they can file their taxes safely with TurboTax.
Let an expert do your taxes for you, start to finish with TurboTax Live Full Service. Or you can get your taxes done right, with experts by your side with TurboTax Live Assisted. File your own taxes with confidence using TurboTax. Just answer simple questions, and we'll guide you through filing your taxes with confidence. Whichever way you choose, get your maximum refund guaranteed.