---
OVERVIEW
TurboTax follows the highest industry standards to ensure the safety of our customers' information.
---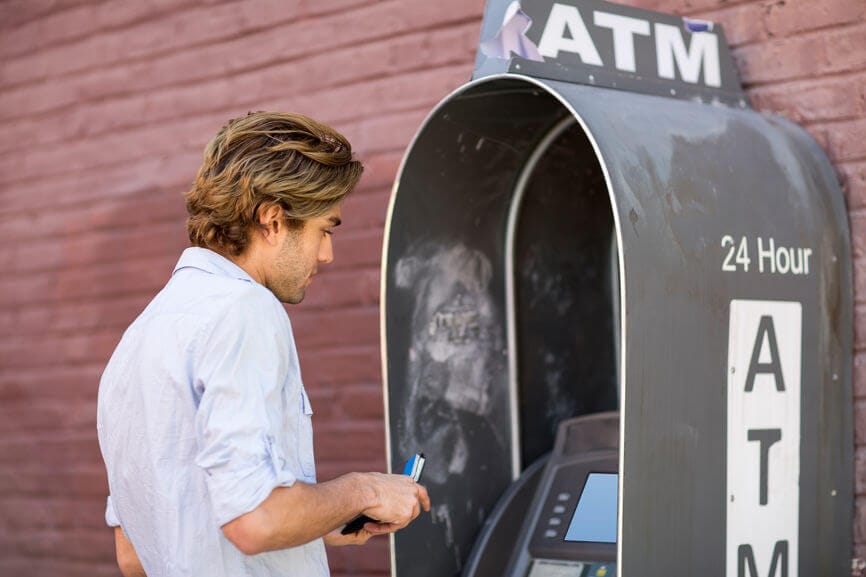 At TurboTax, protecting our customers' data is our #1 priority. It is the foundation of the trust we have built with our customers over the last 30 years.
We employ the same encryption and security measures as major banking institutions, and we adhere to rigorous industry standards for protecting your sensitive financial data. We also partner with industry experts to evolve and improve our security. This has allowed millions of customers to file their taxes with us confidently and securely, year after year.
We assure our customers that they can file their taxes safely with TurboTax.
Remember, with TurboTax, we'll ask you simple questions about your life and help you fill out all the right tax forms. Whether you have a simple or complex tax situation, we've got you covered. Feel confident doing your own taxes.