CORONAVIRUS TAX CENTER
Your trusted resource
for tax
information
updates during
COVID-19
We know these are challenging times and that there has been a lot of news out there regarding the coronavirus (COVID-19).
Rest assured TurboTax has your back with up-to-date news about any changes in tax filing deadlines, as well as stimulus check
payment updates. Plus, if you ever have any questions, we have online CPAs and EAs to help
on demand.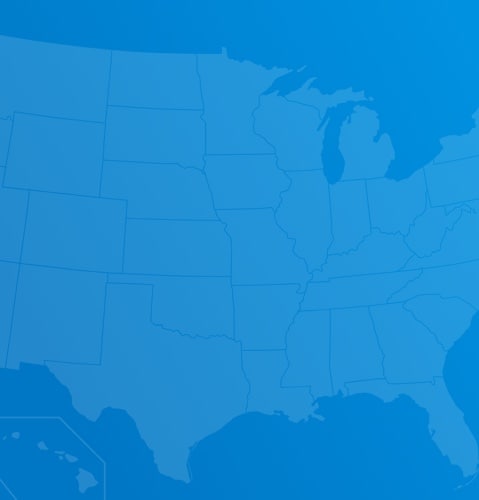 LATEST TAX NEWS:

Recent Updates
(as of 6/15/20)

---

The federal tax filing deadline is 7/15. Most state tax deadlines also fall on 7/15, for details about states with later deadlines, go here.
Federal & State Updates

The federal tax filing deadline has been extended to July 15, 2020
The federal tax payments deadline and 2020 first quarter estimated tax deadline have been extended to July 15, 2020
The deadline for making contributions to your IRA for 2019 has been extended to July 15, 2020
Most state tax deadlines have moved to July 15, 2020 following the federal tax deadline
Find out what your state tax deadline is here

Read more
federal updates Read more
state updates

Stimulus Package Updates

Stimulus checks will be up to $1,200 for individuals, $2,400 for joint taxpayers, and an additional $500 for each qualifying child. See how much you can expect
Amounts will be based on information from your most recent tax filings, either 2019 or 2018 if you have not yet filed this season

Read more stimulus news
& updates

Self-Employed/
Small Business Assistance

New loans are available for small businesses and self-employed individuals as the result of recent legislation.
Learn more
You may be eligible to collect additional unemployment benefits in your state. Learn more
You may be able to take sick and family leave now and be repaid in the form of a tax credit next year. Learn more

Read more on our Self-Employed Coronavirus
Relief Center
WE'VE GOT YOU COVERED
Key resources for your
2019 taxes
We've gathered these key topics to keep you
informed of any changes and help you
prepare your
taxes with 100% confidence
from the comfort of your home.
Need tax advice or have a question?
EXPERT TAX ADVICE ON DEMAND

Talk live to a CPA or EA

Access to TurboTaxLive CPA's and tax experts from the comfort of home.

Learn more

---

ASK OUR COMMUNITY

Ask our community

Connect to others like you and get personalized answers to questions about taxes and beyond.

Ask a question