TAX CENTER
Your trusted resource for tax
law changes
Get the latest information on the Child Tax Credit, Dependent Care Credit,
unemployment benefits,
and upcoming tax law changes.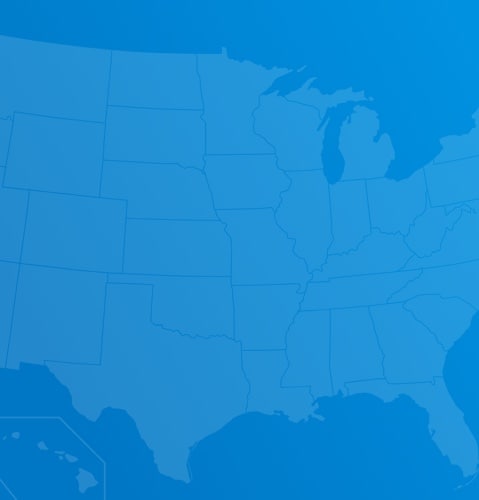 ---
---
LATEST NEWS (updated 12/1):
---
You may have heard about upcoming tax proposals. Continue to check back here for updates as they happen.
Child Tax Credit

Dependent Care Credit

The amount families can receive on their 2021 tax return has increased
The credit is now fully refundable, meaning you're eligible for the credit even if you don't owe taxes

Unemployment

Unemployment benefits ended on 
Sep 6, 2021
We're here to help you understand your unemployment benefits and any tax implications. Visit our Unemployment Center

Self-employed assistance

Tax credits for sick leave and family leave were extended through 2021
This applies to eligible self-employed and small business owners

Stimulus checks

Student loans

A pause on student loan repayment, interest, and collections has been extended until
Jan 31, 2022
WE'VE GOT YOU COVERED
Key resources for your
2021 taxes
Need tax advice or have a question?
EXPERT TAX ADVICE ON DEMAND

Talk live to a tax expert

Access to TurboTax Live tax experts from the comfort of
your home.

How it works

---

ASK OUR COMMUNITY

Ask our community

Connect with others like you and get 
answers to questions on taxes and more.

Ask a question