CORONAVIRUS TAX CENTER
Your trusted resource
for tax
information
updates during
COVID-19
We've got your back with accurate,
up-to-date news about stimulus check
payment updates, tax filing changes,
and tax breaks related to COVID-19.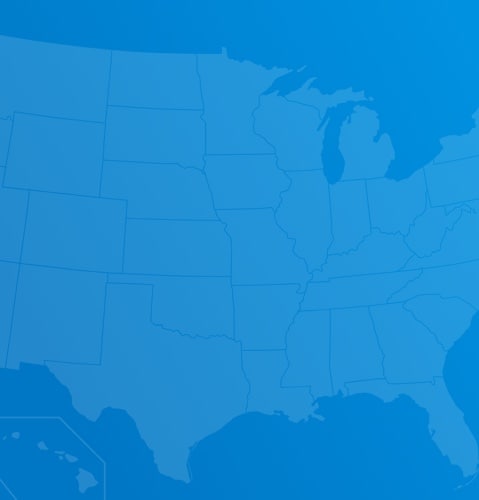 ---
---
LATEST NEWS (updated 3/25):
---
The first $10,200 of your unemployment income may now be tax-free based on the recently passed American Rescue Plan. If you've already filed, you don't need to do anything right now to get your extra benefits. Learn more
The IRS has extended the individual federal tax deadline to May 17. Many states have also extended deadlines.
Learn more
The IRS encourages taxpayers who are getting a refund to file as soon as possible to get their money.
We've got everything you need to feel confident about your taxes,
no matter your situation
WE'VE GOT YOU COVERED
Key resources for your
2020 taxes
Need tax advice or have a question?
EXPERT TAX ADVICE ON DEMAND

Talk live to a tax expert

Access to TurboTax Live tax experts and CPAs from the comfort of home.

How it works

---

ASK OUR COMMUNITY

Ask our community

Connect to others like you and get personalized answers to questions about taxes and beyond.

Ask a question