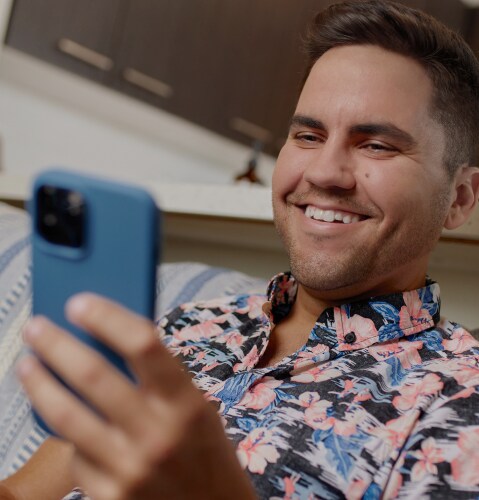 Investments Tax Hub
Your resource for the latest tools, tips, and insights about investments and ways to save at tax time.
Investments Tax
Calculators 2022
Here are some helpful calculators to help you estimate
your capital gains/losses on your investments.

Estimate your taxes with our Crypto Tax Calculator
Know how much your crypto sales will be taxed

Discover if you have capital gains or losses and plan for tax year 2022

Compare your potential tax outcome of a short term vs long term capital gain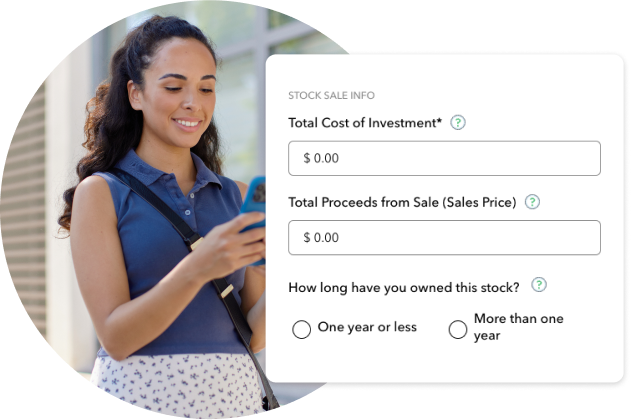 CAPITAL GAINS TAX CALCULATOR


Put Investments To Work This
Tax Season
In just one screen, this capital gains tax calculator answers burning questions about your stock sales and gives you an estimate of how much your stock sales will be taxed.
Estimate your tax refund and see
where you stand

Get started

Easily calculate your tax
rate to
make smart
financial decisions

Get started

Know how much to withhold from your
paycheck to get
a bigger refund

Get started
Have questions or need tax advice?
Ask our community

With 3,429,113 members and countless tax experts,
we've got your question covered.

See TurboTax Community

---

Expert advice on demand

Talk live to an expert who can give you one-on-one
advice as often as you need.

See TurboTax Live
Top Tips For Investors
Find more money with our free calculators and tools above, or browse the
articles below for top tips regarding your investments.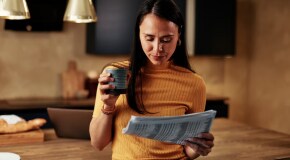 INVESTMENTS AND TAXES
---
Tax-Smart Investing in a Volatile Market
---
---
In a year of extreme economic change, learn what to do when it comes to balancing gains and losses and reporting those fluctuations to the IRS. See how you can use tactics such as offsetting gains and losses to manage your risk.

Read more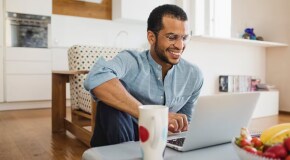 INVESTMENTS AND TAXES
---
Answers to Common Questions from New Investors
---
---
Trading stocks can have an effect on your taxes. If you're a first-time investor, here are the answers to a few common questions about what you can expect when it's time to file.

Read More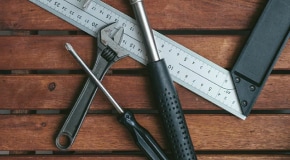 HOME OWNERSHIP
---
Tax Deductions for Rental Property Depreciation
---
---
When you rent property to others, you must report the rent as income on your taxes. Read here for ways to reduce your tax obligation.

Read More