---
OVERVIEW
Tax tips for new investors, crypto investors, Gen Z and millennial investors, and parents too! CPA and TurboTax Tax Expert Lisa Greene-Lewis explains what you need to know when filing taxes for the 2021 tax year.
---
Video Transcript:
INTERVIEWER: While on one hand it's very cool to be entrepreneurial, on the other hand, a lot of this paperwork now falls into your lap, right?
LISA GREENE-LEWIS: If your net income is $400 or more, then you need to file a tax return, because you have to pay self-employment taxes. Most self-employed jobs, you might drive your car for your business, you can deduct your car, either your mileage or your actual expenses.
People that have left their jobs, and they've either become self-employed full time, or they work a side gig, they need to remember that their income is going to be taxed a little differently. And they're going to see different tax forms than when they had an employer.
00:00:47,940 The child tax credit was huge. They expanded it. And now it's increased to up to $3,600 for each of your children under six. Under the new child tax credit expansion, you are able to get the credit if your child is 17 and under.
People don't even know when their transactions are taxable. You don't have a taxable event until you sell your stock or crypto. Also depending on how long you hold your stocks before you sell them, that's also how your taxed. Remember, if you had any losing stock or any crypto losses, you can offset your gains with those losses. And then your losses can carry over to your ordinary income. And that's up to $3,000. One of the biggest mistakes that millennials and Gen Z make, a lot of them, not filing at all.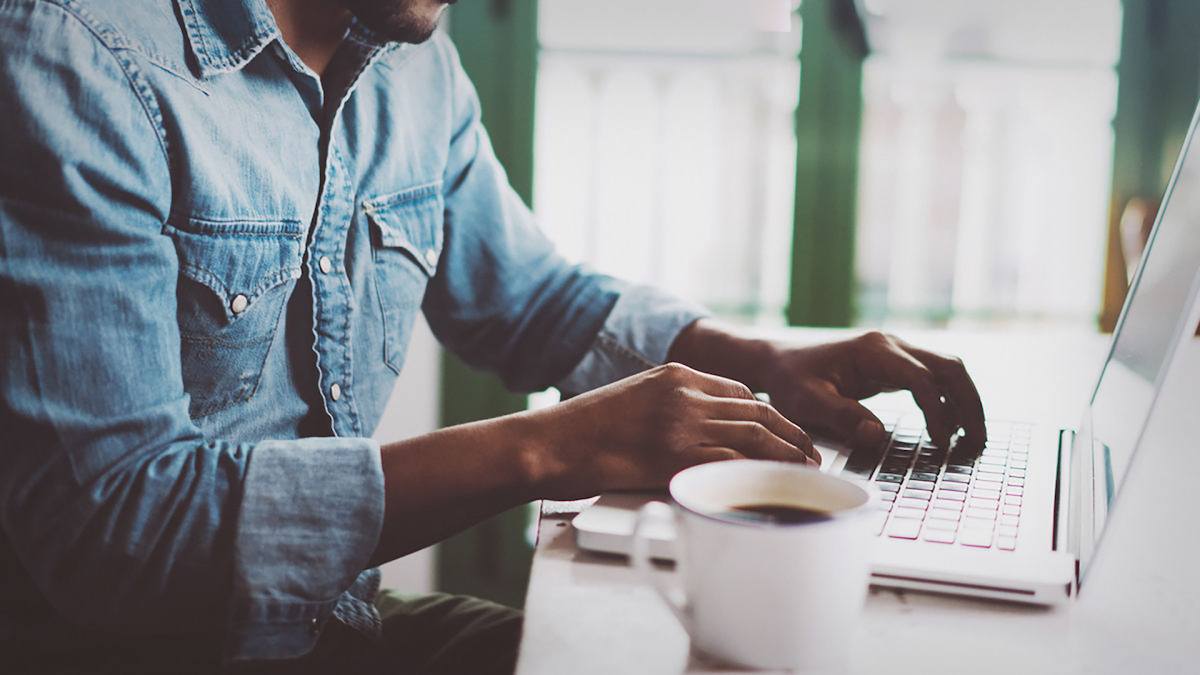 Let an expert do your taxes for you, start to finish with TurboTax Live Full Service. Or you can get your taxes done right, with experts by your side with TurboTax Live Assisted. File your own taxes with confidence using TurboTax. Just answer simple questions, and we'll guide you through filing your taxes with confidence. Whichever way you choose, get your maximum refund guaranteed.