---
OVERVIEW
Affected individuals and businesses in areas of Louisiana and Mississippi are getting a helpful leg-up from the IRS. Their deadline to return file and/or submit tax payments has been extended from on or after August 26, 2012 to Jan 11, 2013.
---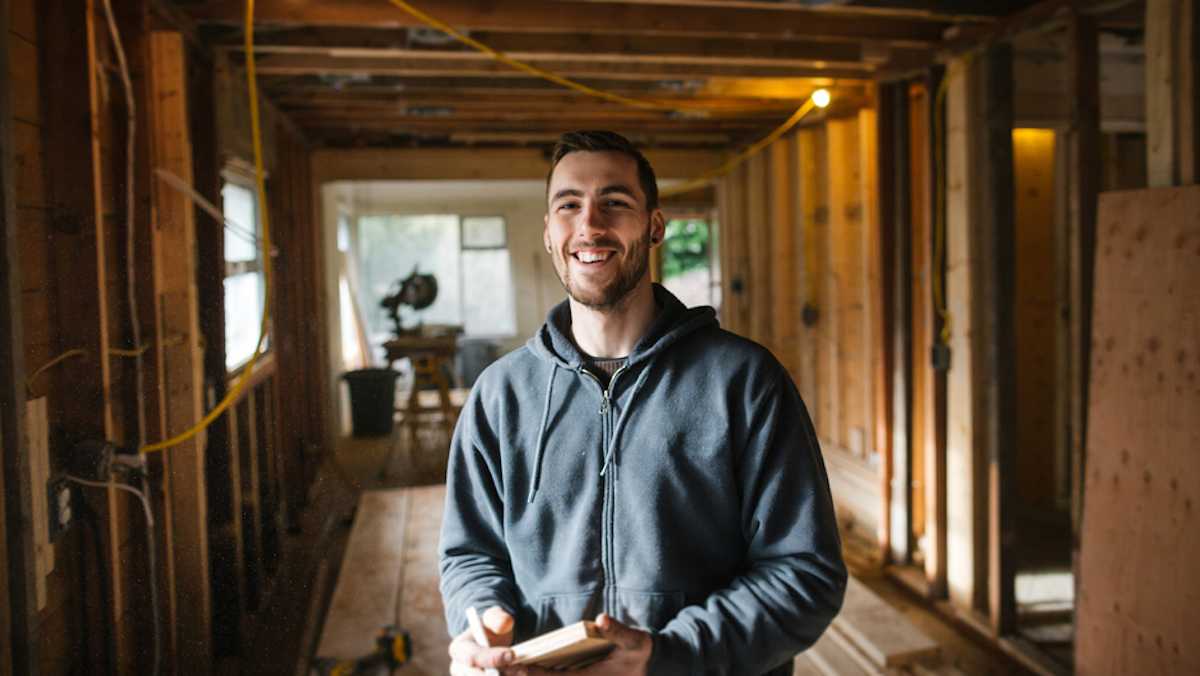 The IRS extends the tax filing deadline for businesses and individuals
In the wake of Hurricane Isaac, nearly 95,000 people have signed up for individual aid from the Federal Emergency Management Agency (FEMA) for grants to help repair homes and replace ruined belongings. For those affected, the IRS decided to extend the tax filing and payment deadlines as part of an overall Federal response to this devastating report.
Corporations, Businesses, Individuals & Estimated Tax Payments
Pre-Hurricane Isaac tax extension deadline: September 17 - October 15, 2012
New IRS deadline: January 11, 2013
No penalty fees
The IRS will not impose any interest, late-payment or late-filing penalties for the original deadlines prior to January. In addition, the IRS is waiving failure-to-deposit penalties for federal employment and excise tax deposits normally due on or after August 26 and before September 10, if the deposits are made by September 10, 2012.
List of affected areas
This list of locations is growing, but so far, IRS filing and payment relief applies to the following, hardest hit localities.
Louisiana: Ascension, Jefferson, Lafourche, Livingston, Orleans, Plaquemines, St. Bernard, St. Charles, St. John the Baptist and St. Tammany parishes.
Mississippi: Hancock, Harrison, Jackson and Pearl counties.
For updates, please visit www.irs.gov.
Next steps
For details about available relief, including information on how to get organized and claim disaster losses, see the disaster relief page on www.irs.gov.
Keep in mind that the IRS can also help obtain copies of tax returns or transcripts to help reconstruct financial records if need be.
Let an expert do your taxes for you, start to finish with TurboTax Live Full Service. Or you can get your taxes done right, with experts by your side with TurboTax Live Assisted. File your own taxes with confidence using TurboTax. Just answer simple questions, and we'll guide you through filing your taxes with confidence. Whichever way you choose, get your maximum refund guaranteed.