The popular Cash for Clunkers program came to a screeching halt on Aug. 24. If you bought a new vehicle under the government's economic-stimulus program, you could get yet another stimulus benefit when you file your 2009 federal tax return.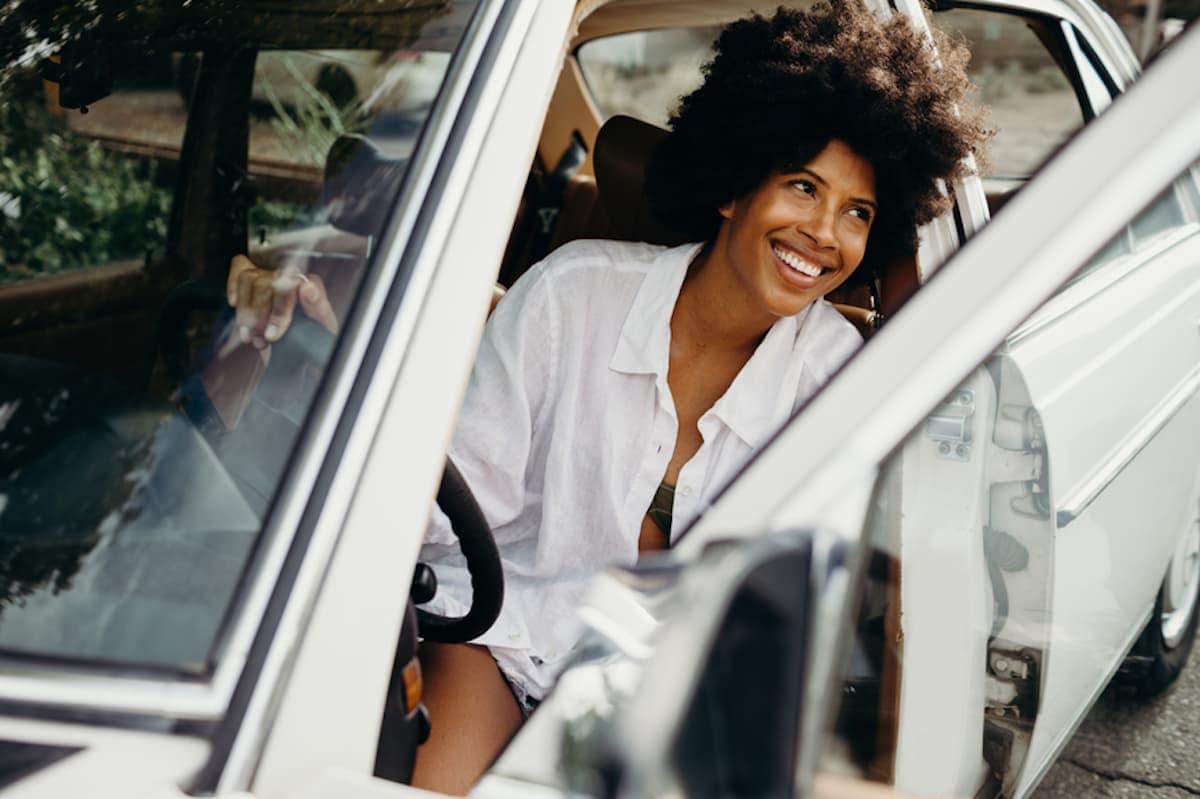 Note: This tax credit was only valid for 2009 taxes.
---
The credit described in this article was part of the 2009 American Reinvestment and Recovery Act (ARRA) and was only available for your 2009 tax return. The information below is provided for reference, but does not apply to your 2010 or later returns.
Many new car buyers could qualify for a tax break on vehicle sales tax
The clunkers program, created to re-invigorate the auto industry and to put more drivers in energy-efficient cars, proved overwhelmingly popular in the weeks it ran between July 1 and Aug. 24.
Consumers who traded in gas-guzzling older cars, SUVs and trucks for new vehicles with better mileage, received credits worth $3,500 or $4,500 toward a purchase or lease. All told, the program gave out about $2.8 billion in credits for some 700,000 new vehicles.
If you bought one of those vehicles, you should know that the credit doesn't count as income and you don't have to include it on your tax return.
But you'll probably want to report the sales tax you paid on your new gas-sipping vehicle, when you file your 2009 taxes.
Thanks to the federal Stimulus Package, Cash for Clunkers buyers—and non-clunker buyers alike—can deduct the sales taxes they pay on new vehicles purchased between February 17 and December 31, 2009.
And you can take this tax break even if you claim the standard deduction, as most taxpayers do, rather than itemizing deductions on your tax return.
Some states have included the amount of the clunker credit in the total vehicle price when applying state sales taxes. For buyers in those states, the new tax deduction could help remove the sting.
Let an expert do your taxes for you, start to finish with TurboTax Live Full Service. Or you can get your taxes done right, with experts by your side with TurboTax Live Assisted. File your own taxes with confidence using TurboTax. Just answer simple questions, and we'll guide you through filing your taxes with confidence. Whichever way you choose, get your maximum refund guaranteed.