If you owe more than you can afford on your taxes at the end of the year, you can set up a payment plan.
Video transcript:
Hello, I'm Sara from TurboTax, with some important information on how to get approved for an IRS payment plan.
Have you finished preparing your tax return and realized that you owe more tax than you can afford? If so, there is no need to panic. The IRS offers installment agreements that allow you to pay it off monthly.
If you owe $10,000 or less in taxes and have not entered into a payment plan within the last five years, you may be entitled to a guaranteed acceptance by the IRS. All you need to do is complete form 9465.
When you fill out the form you must show why your current financial situation makes it impossible for you to pay the tax in full by the deadline. But before you do any of this, make sure that you did not file any of your last five tax returns late since doing so makes you ineligible for a guaranteed acceptance.
If you don't meet the requirements for a guaranteed acceptance, you can still submit the form. However, there is no guarantee that the IRS will approve your request especially if it believes that you can pay your taxes by the deadline without suffering a significant hardship.
One last thing you should remember, when you make your monthly payments, you are still paying your taxes late and even when the IRS approves your late payment, you'll still be charged interest during the repayment period.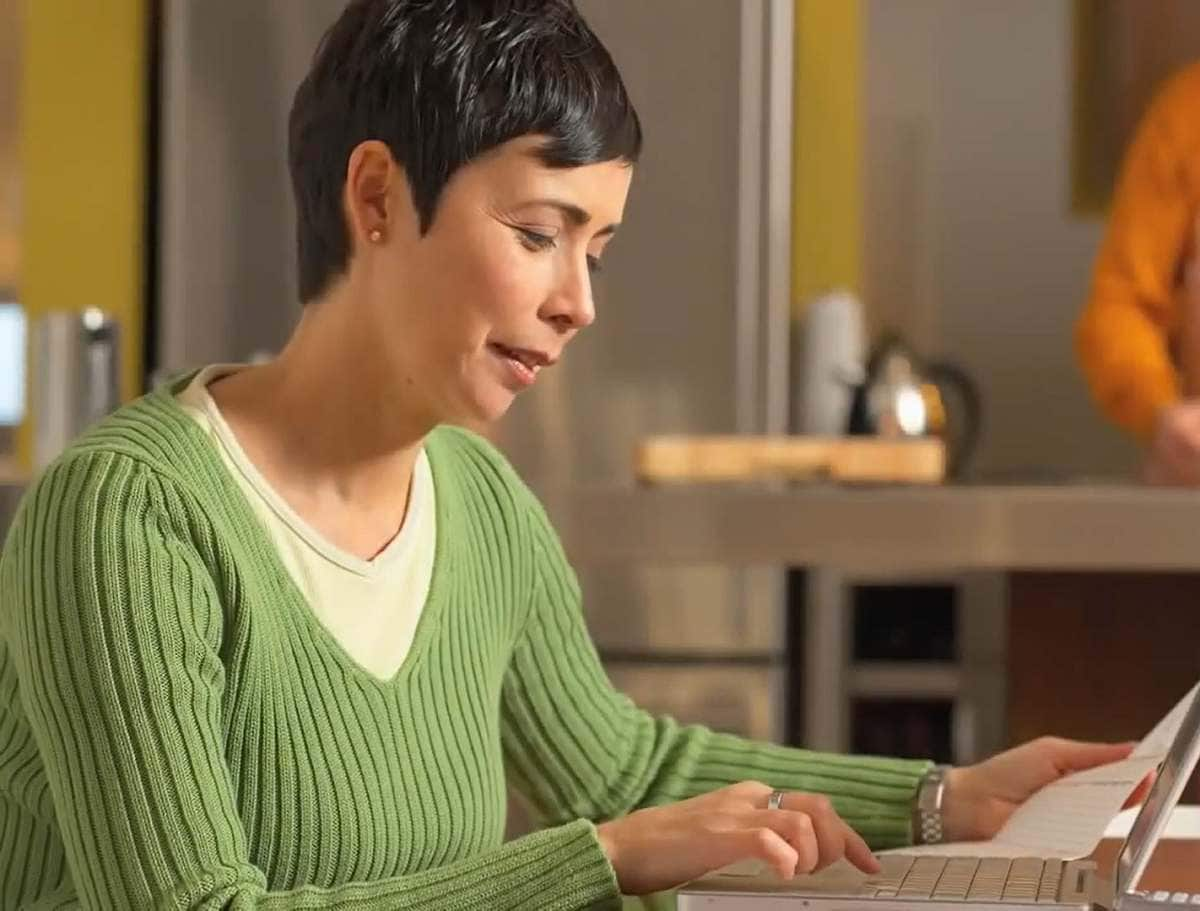 Let an expert do your taxes for you, start to finish with TurboTax Live Full Service. Or you can get your taxes done right, with experts by your side with TurboTax Live Assisted. File your own taxes with confidence using TurboTax. Just answer simple questions, and we'll guide you through filing your taxes with confidence. Whichever way you choose, get your maximum refund guaranteed.